Case Central™
for Dispute Management
One central place to manage and track credit dispute investigations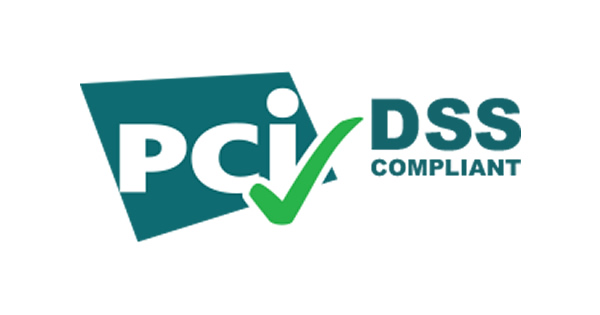 PMG takes the security of our software and our customers' data seriously.
Case Central™ is hosted on dedicated servers, and includes data encryption and granular permission controls.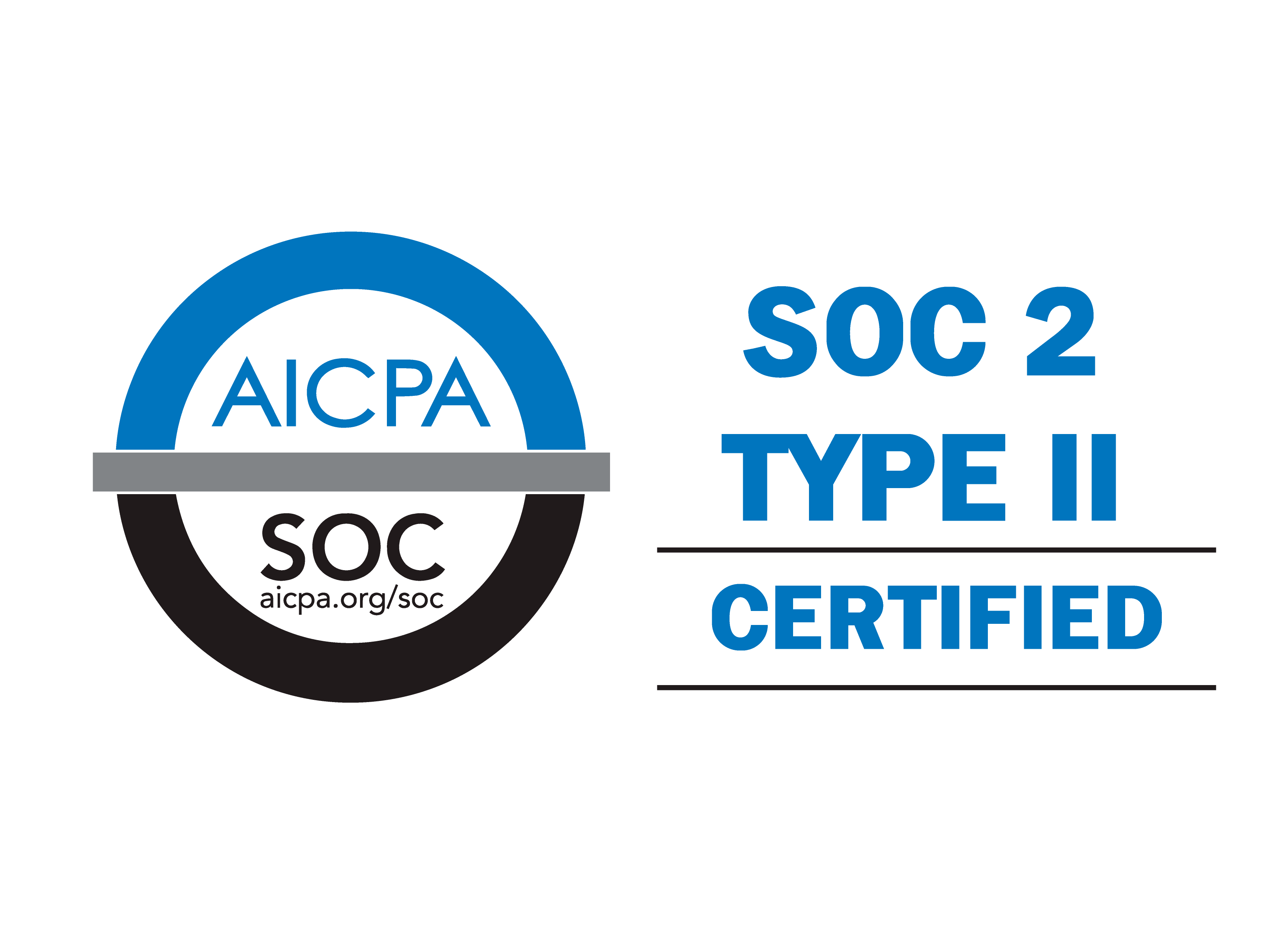 Integration with e-OSCAR®

Data comparison to systems of record

Intuitive dashboard for work management

Templates for response letters

Checklists to ensure reasonable investigation

Analytics and automated audit trail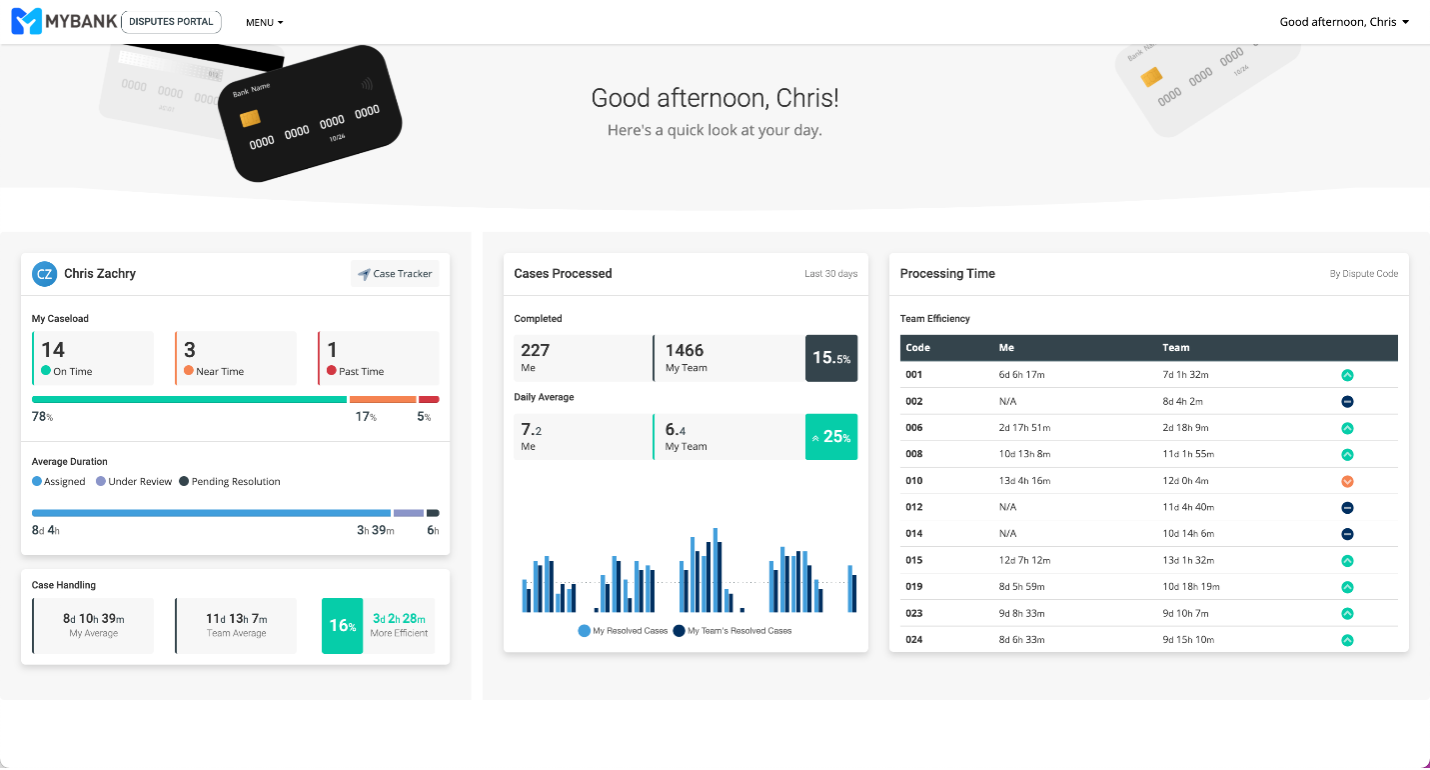 The portal Home Page serves as a summary dashboard for work management and insights.
Case Tracker helps Dispute Analysts manage their workload. Filters make it easy to narrow down results and prioritize activities.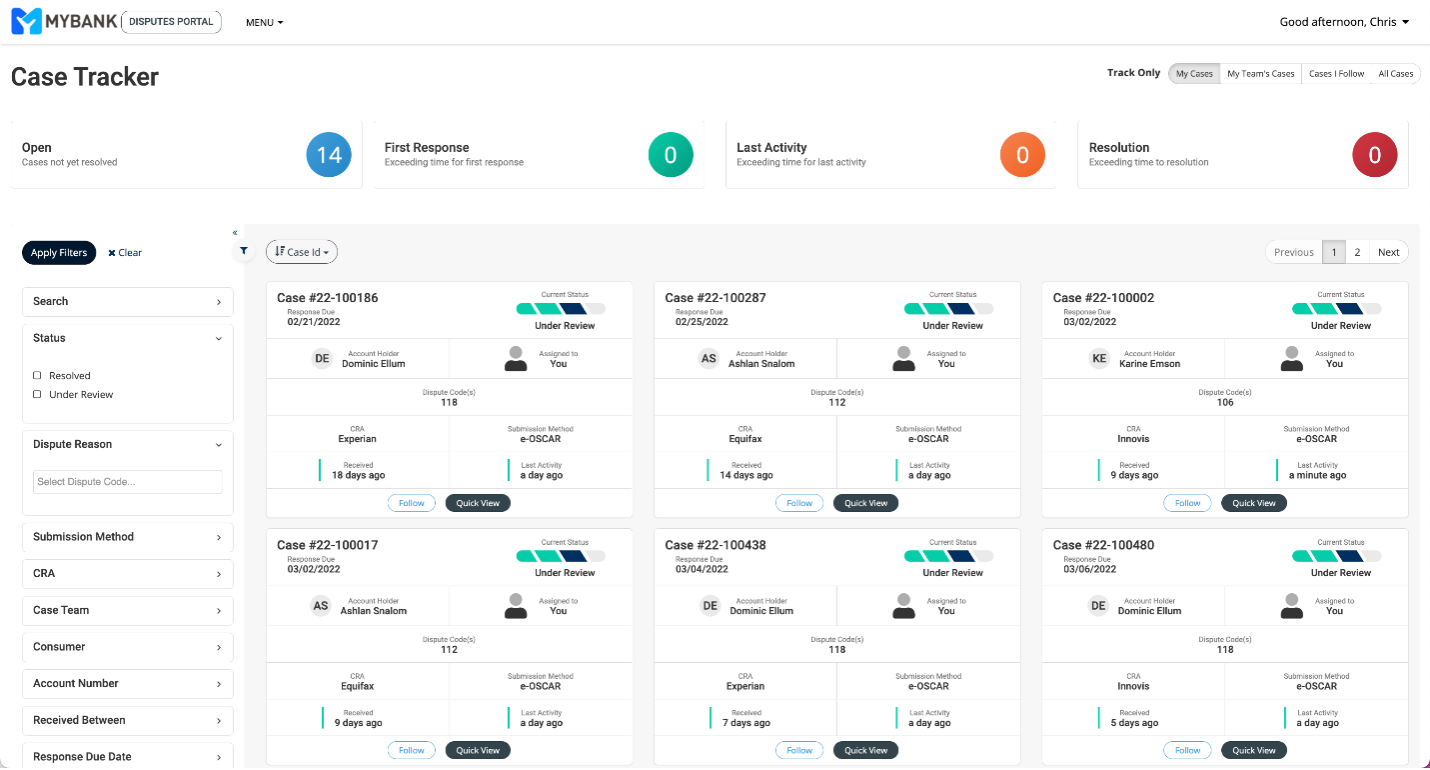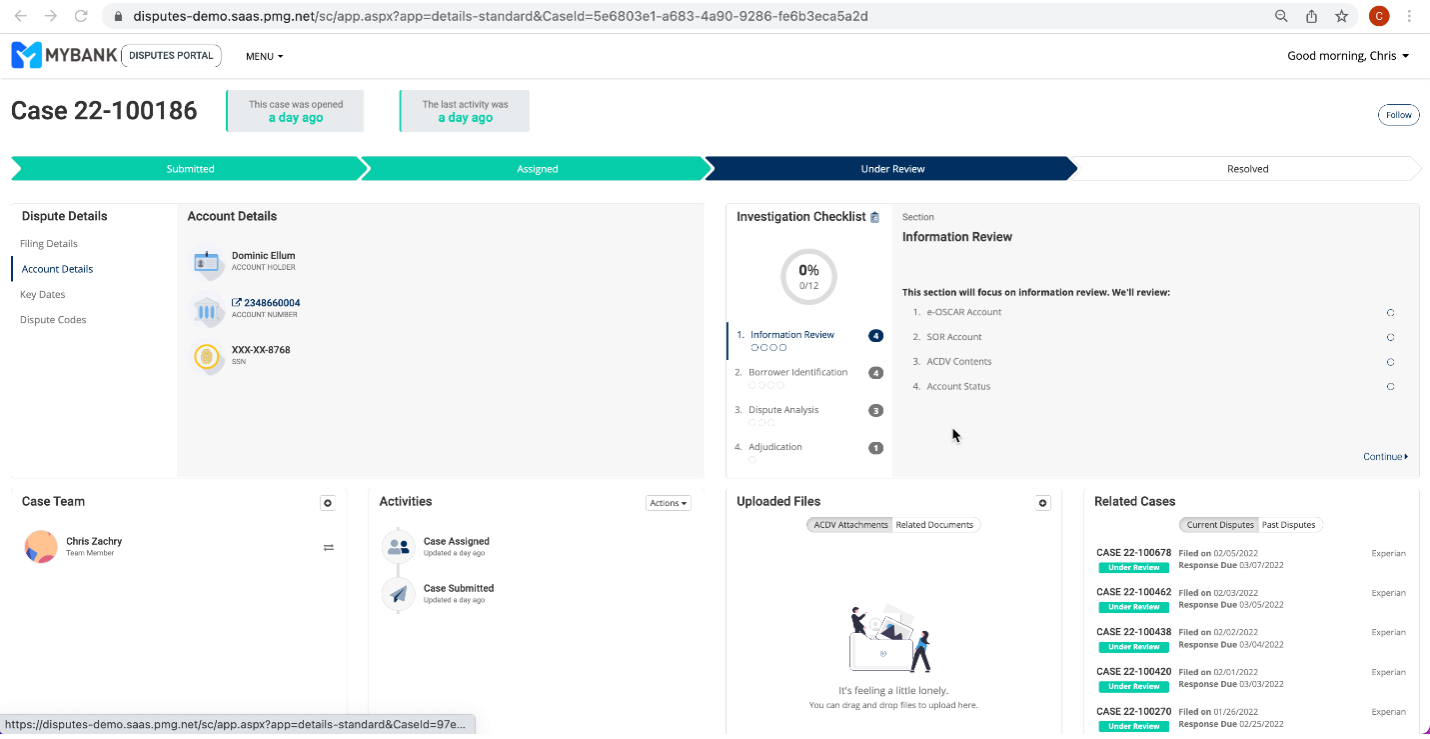 The Case Details page provides a single place to access account information related to a dispute, there's no need to track it down manually from other internal systems of record.
A configurable Investigation Checklist provides the process steps a Dispute Analyst needs to follow to ensure that the "reasonable investigation" threshold is met.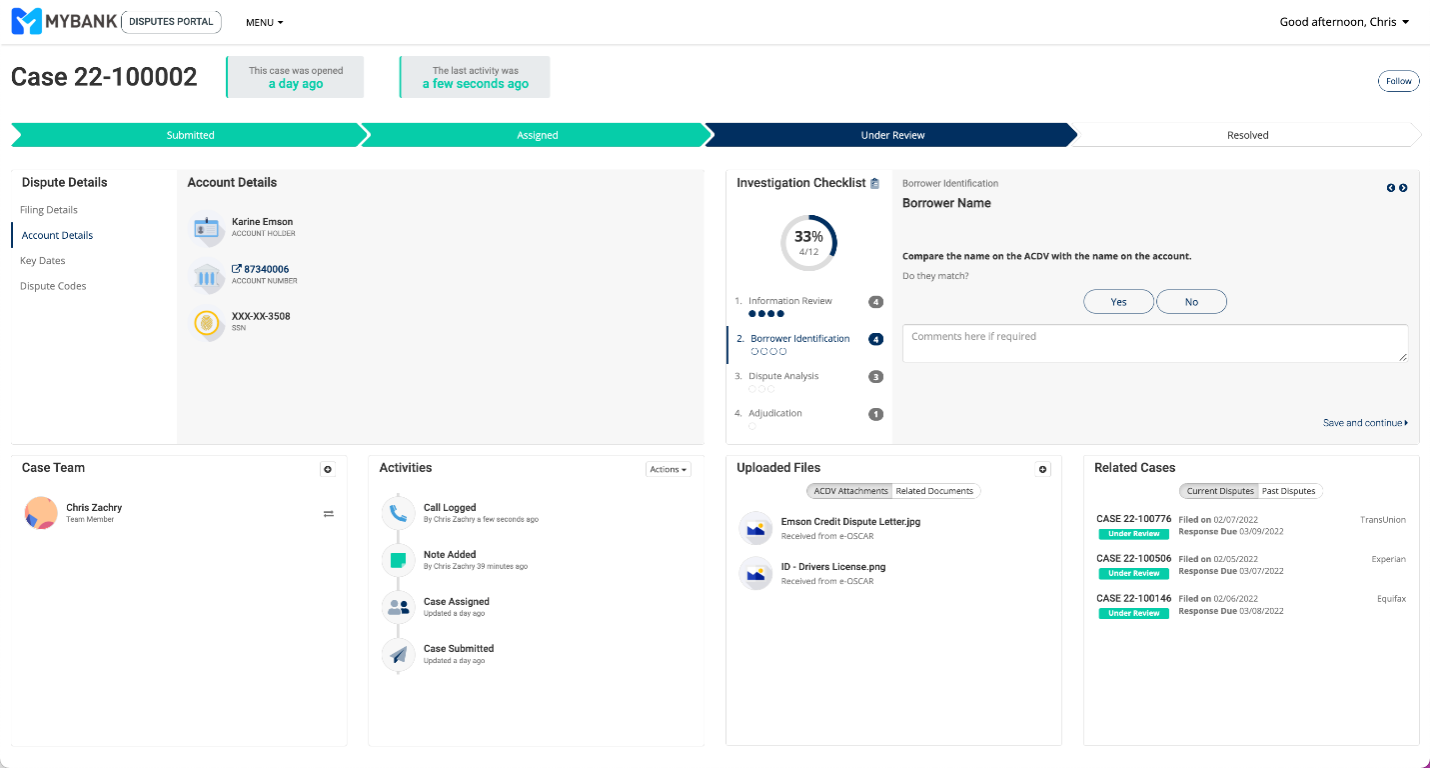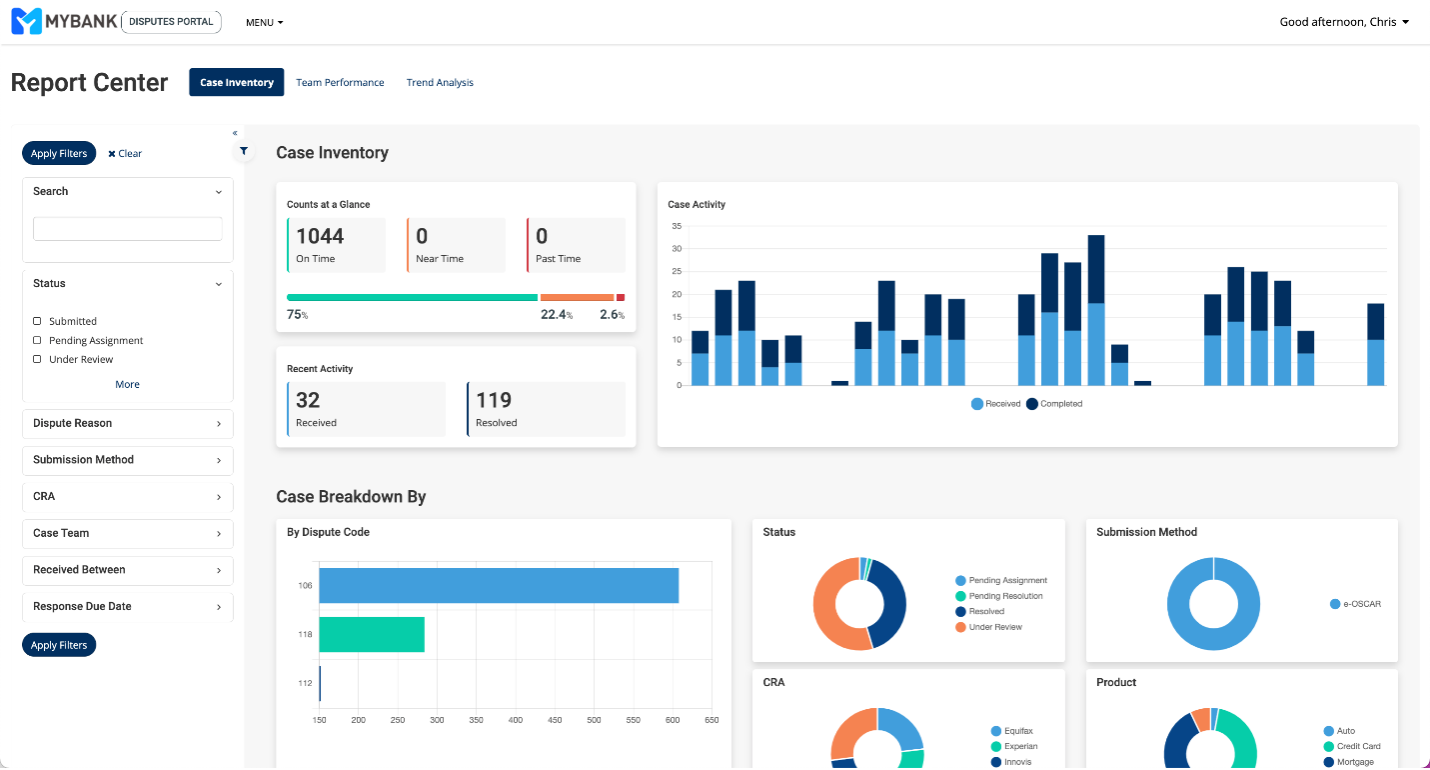 Analytics capabilities provide an overview of case activity and highlight trends that may be significant. Because all actions and data snapshots are automatically recorded, an audit trail is always available if needed.
PMG delivers powerful integrated solutions to drive efficiency and compliance in business processes. With 25 years of experience serving four million end users in over 100 countries, PMG's low-code development platform has empowered leading enterprises to achieve 70%-80% savings in critical areas of their businesses.
Bridgeforce, the leading consumer banking industry consulting firm, has partnered with PMG to develop Case Central™ Dispute Management.
We'd love to speak with you about your current needs.