Two for two – PMG issues two press releases in the past two weeks.
PMG announces partnership with Blue Prism and is recognized as one of Georgia's top 40 innovative technology companies.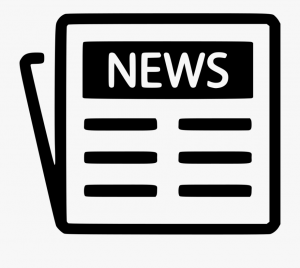 Blue Prism: On February 25th, PMG and Blue Prism announced the addition of PMG to Blue Prism's Technology Alliance Program. Blue Prism, a global leader in RPA, has joined forces with PMG to bring the PMG Platform's business process orchestration and low-code solution development capabilities together with their offering of repetitive task automation using digital workers (RPA bots).
With the Blue Prism/PMG combination, users can streamline and automate end-to-end processes across the organization, dramatically reducing the errors and inefficiencies inherent in manual, repetitive tasks. "With PMG, tasks executed by Blue Prism Digital Workers can be part of a larger, orchestrated process flow and can be tied via no-code integrations to other enterprise systems and applications," said Ben Alexander, VP of Product at PMG.
TAG Top 40 Award: On March 3rd and 4th, the Technology Association of Georgia (TAG) recognized PMG as one of the Top 40 Innovative Technology Companies in Georgia at The Summit 2020 event. TAG is the state's leading association dedicated to the promotion and economic advancement of Georgia's technology industry.
TAG's Top 40 Awards recognize Georgia-based technology companies for their innovation, financial impact, and their efforts at spreading awareness of Georgia's technology initiatives throughout the U.S. and globally. This year's Top 40 were selected from among over 100 applications submitted by companies from across Georgia.