Updates on a few of our own
PMG Employee Spotlight

It's hard to believe that 20 months have passed since we announced the births of two new members of the PMG family! We thought it was high time that we provided an update on the boys. We also figured it would be the perfect opportunity to tell you what some other PMGers have been up to.
Ezra Wu and Kyle Zachry are now closing in on their second birthdays, and their older siblings have adjusted to sharing their parents' affections… most of the time.
PMG brought our Developer Intern, Brett Logan, onboard as a full-time employee, and boy are we glad to have him!
Our intrepid Senior Director of Customer Experience, Aaron Klein, took a driving trip through the Northeastern U.S. recently and was able to see some gorgeous Fall colors as the trees were turning for Winter.
Just as many of you have had graduations, weddings, and (above all) adjustments to life during a pandemic, our team has navigated the same. Want to see some pics and hear a bit more about what some of us have been up to?
And, want to meet the wizard behind the curtain for all of PMG's marketing graphics as well as coordination of this newsletter?
Growing Families
How it started: Ethan and Janis welcomed Ezra Jiwon Wu to the world on February 20, 2020. He weighed a whopping 9 lbs 15 oz and measured 22.5"!
How it's going: Toddler season in the house! Ethan and Janis' oldest, Jeremy, is a threenager and acting like one, while Ezra copies Jeremy in a lot of things. Both love Blippi and Paw Patrol, of course.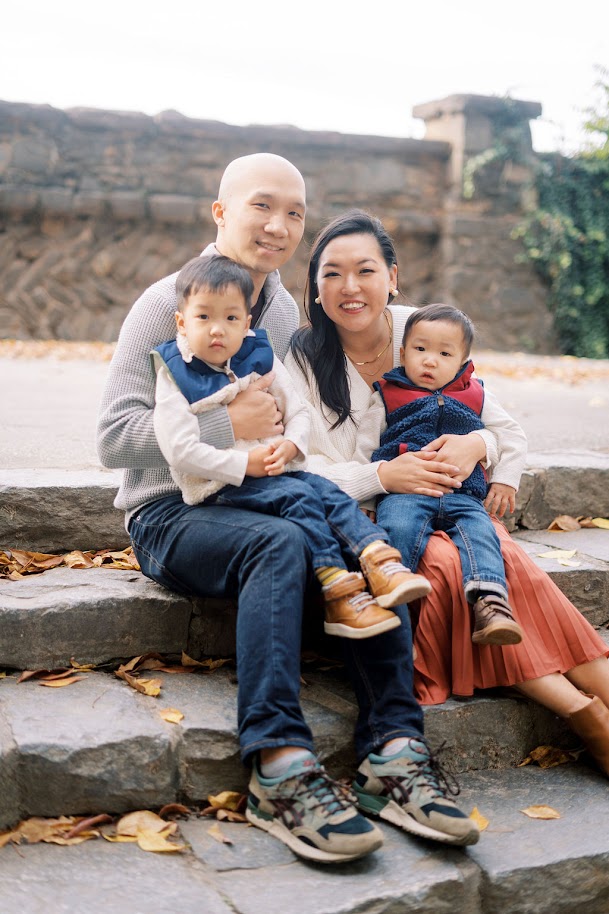 How it started: Chris and Kristie welcomed Kyle Isaac Zachry on February 28, 2020.
How it's going: Chris and Kristie's kids have complementary personalities – a rule follower and a risk taker. Cate (four) loves anything pink, and enjoys swim, ballet, and tap class. Kyle enjoys making people laugh, tickles, and pretty much anything destructive. Chris says their house is full of "the sweetest sound of laughter at every turn".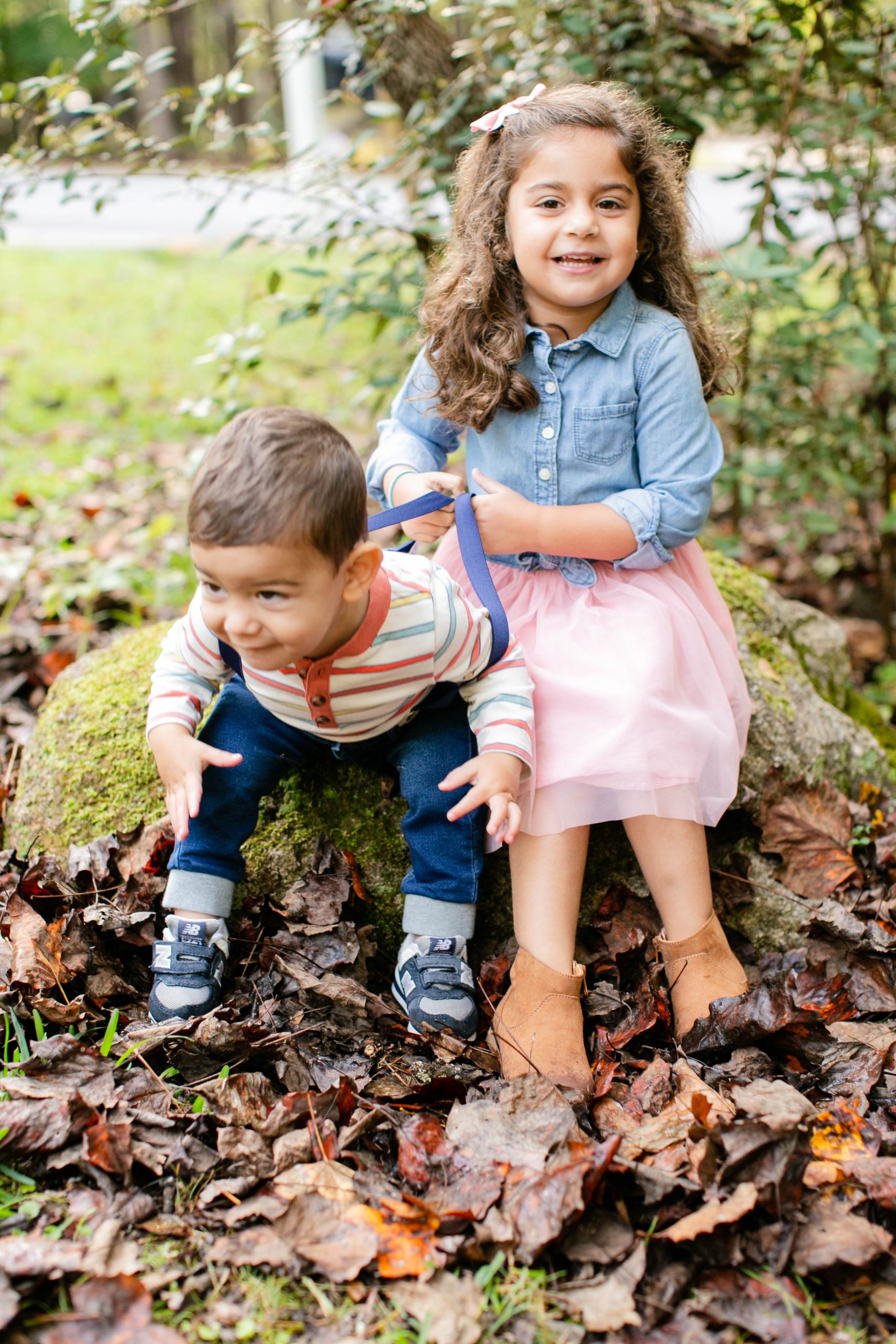 New Introductions
Brett started at PMG as an intern in May 2017 while studying at Kennesaw State University. He graduated in December 2020 with a bachelor's degree in Computer Science.
Like many techies at PMG, his love of gaming is what got him started with coding. Outside of work, rock climbing is one of his favorite activities. Brett has been a climber for over 20 years now and hopes to continue for another 20!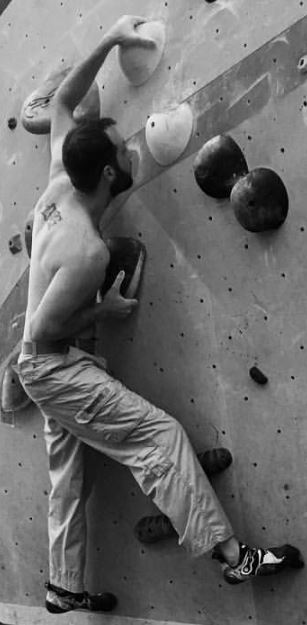 Also relatively new to PMG (although she's been with us for almost 3 years now!) is Janaé de Souza. She works behind the scenes on all things marketing and is PMG's newsletter design chief and coordinator. She edits and sends most of the emails you receive (this one included).
Janaé is also our youngest employee. When not working, she loves creating tea blends and cuddling on the couch with her baby, Marz. Her fur baby, that is. ☺️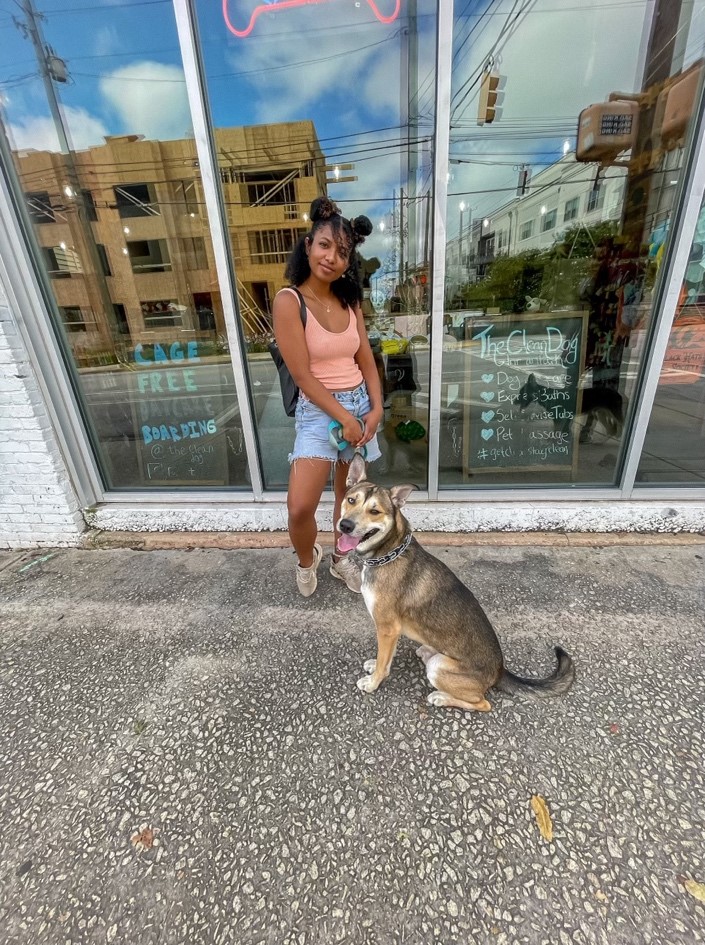 They Put the Success in "Customer Success"
Aaron recently took a vacation tour of New England from his home in Northern New Jersey. He and his wife spent a couple of days exploring the tiny homes and cottages of Newport, Rhode Island. OK, just kidding… those estates are HUGE, with gorgeous mansions and sprawling grounds!
They ventured farther up the coast to visit their nephew and his newborn near Portland, Maine. On the way back, they made a stop in Mystic, Connecticut. Aaron said it was nice to get out for a change of scenery and to enjoy the Fall weather.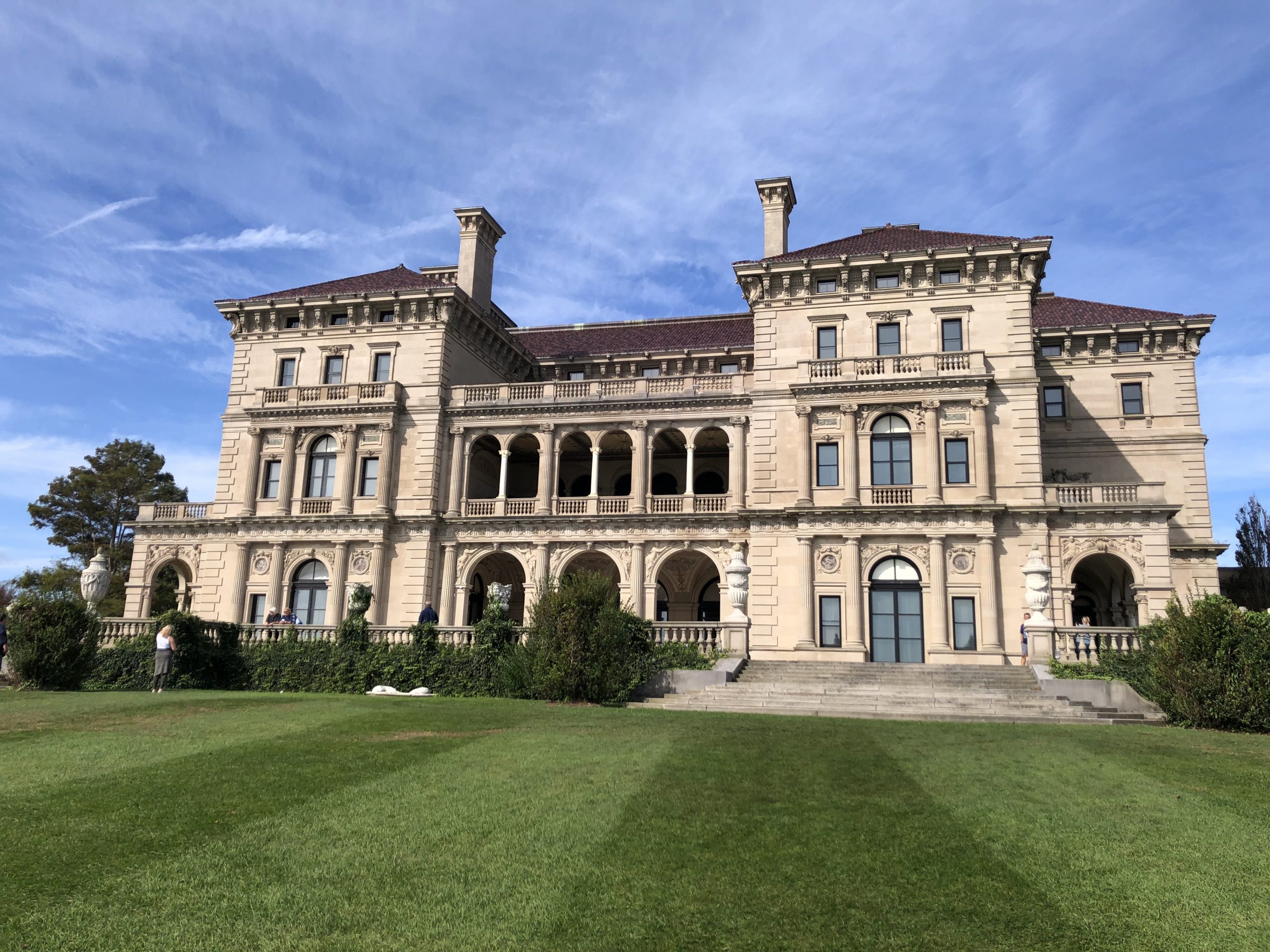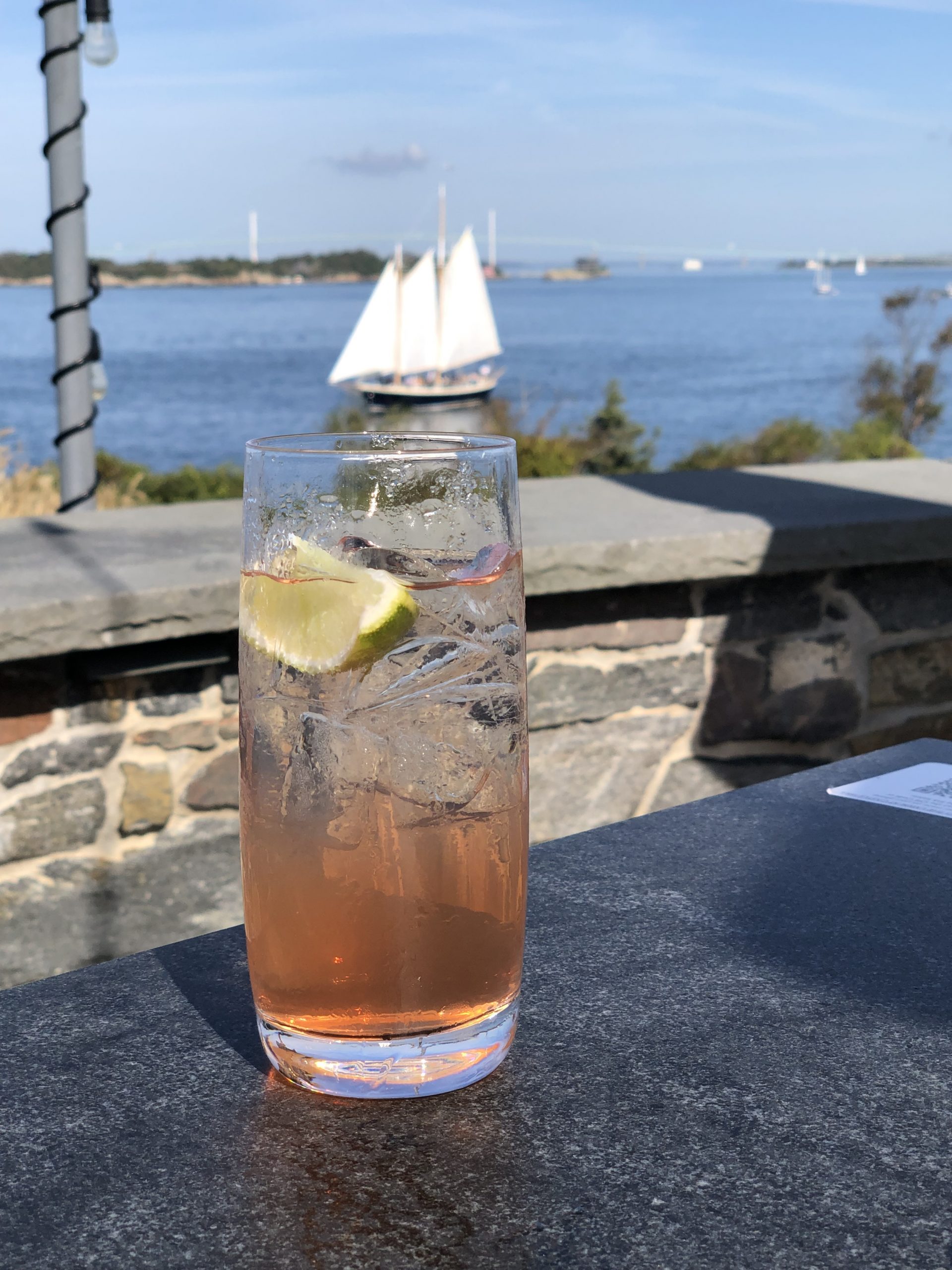 Claudia Sastre has been adjusting to an empty nest these past few months. She's still got her four-legged kids at home, though, so she's still got plenty of mom duties.
Did you know that Claudia is from Colombia? She loves to sing, dance, play guitar and listen to music. Now that she's got the house to herself (as the only human, anyway), we're pretty sure she turns up the volume and dances around the house constantly!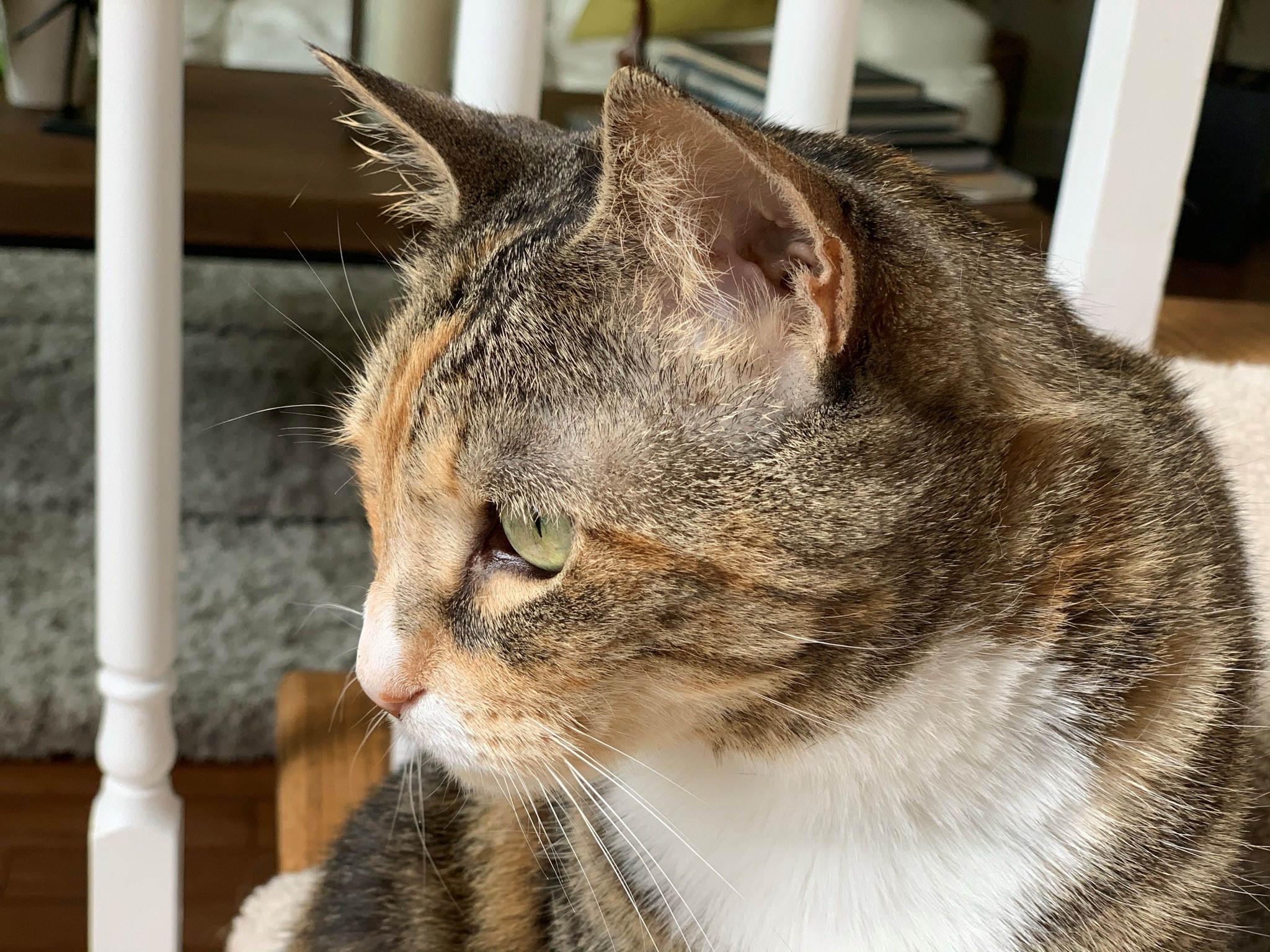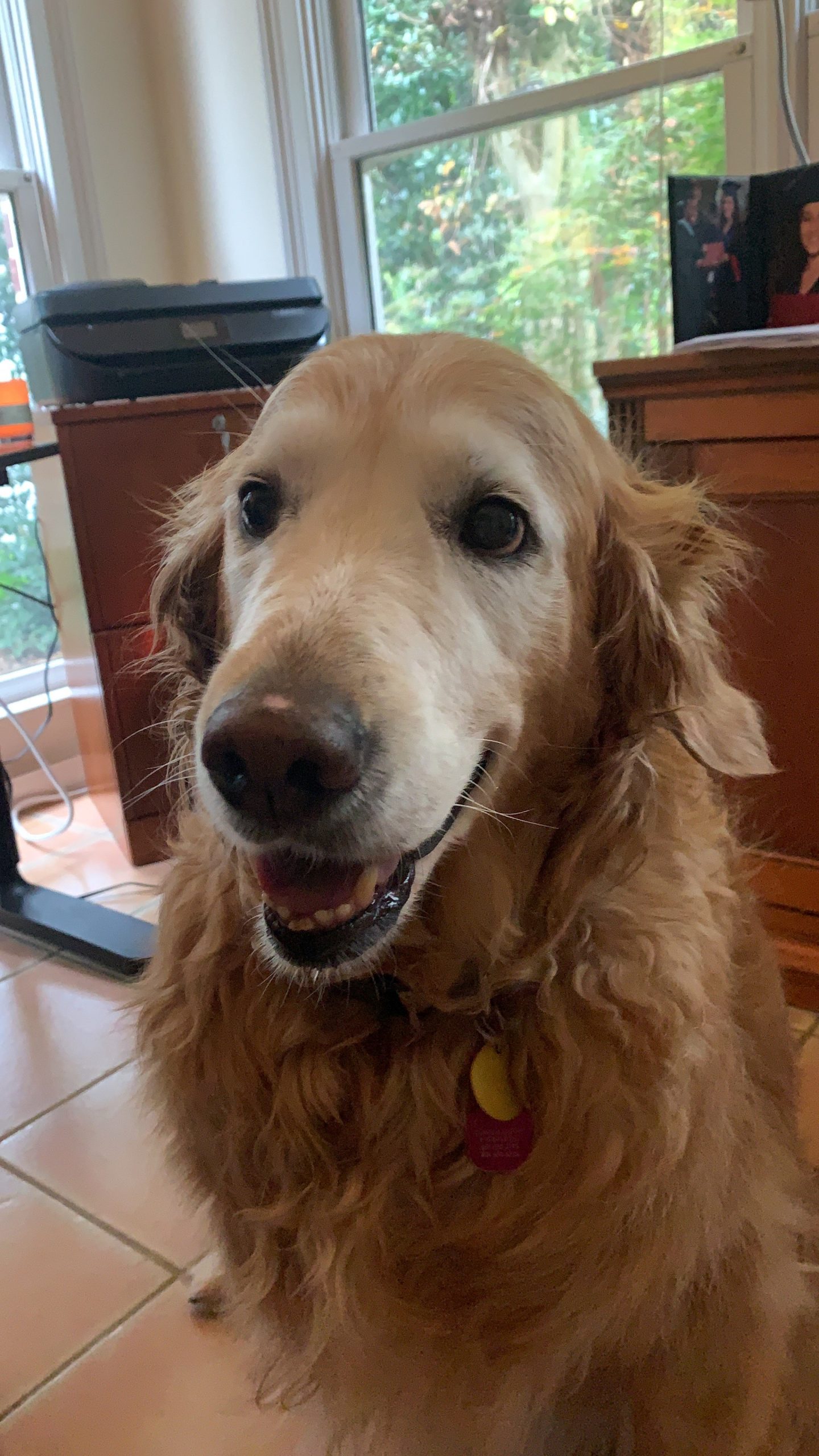 Another thing you may not know… Chris Hall was a software developer at PMG for many years. He came over to the Services group in 2015 and really likes the customer interaction that comes with being part of the consulting team.
In his spare time, he enjoys woodworking, camping, and spending time with his family. Just don't ask him to dance or cook!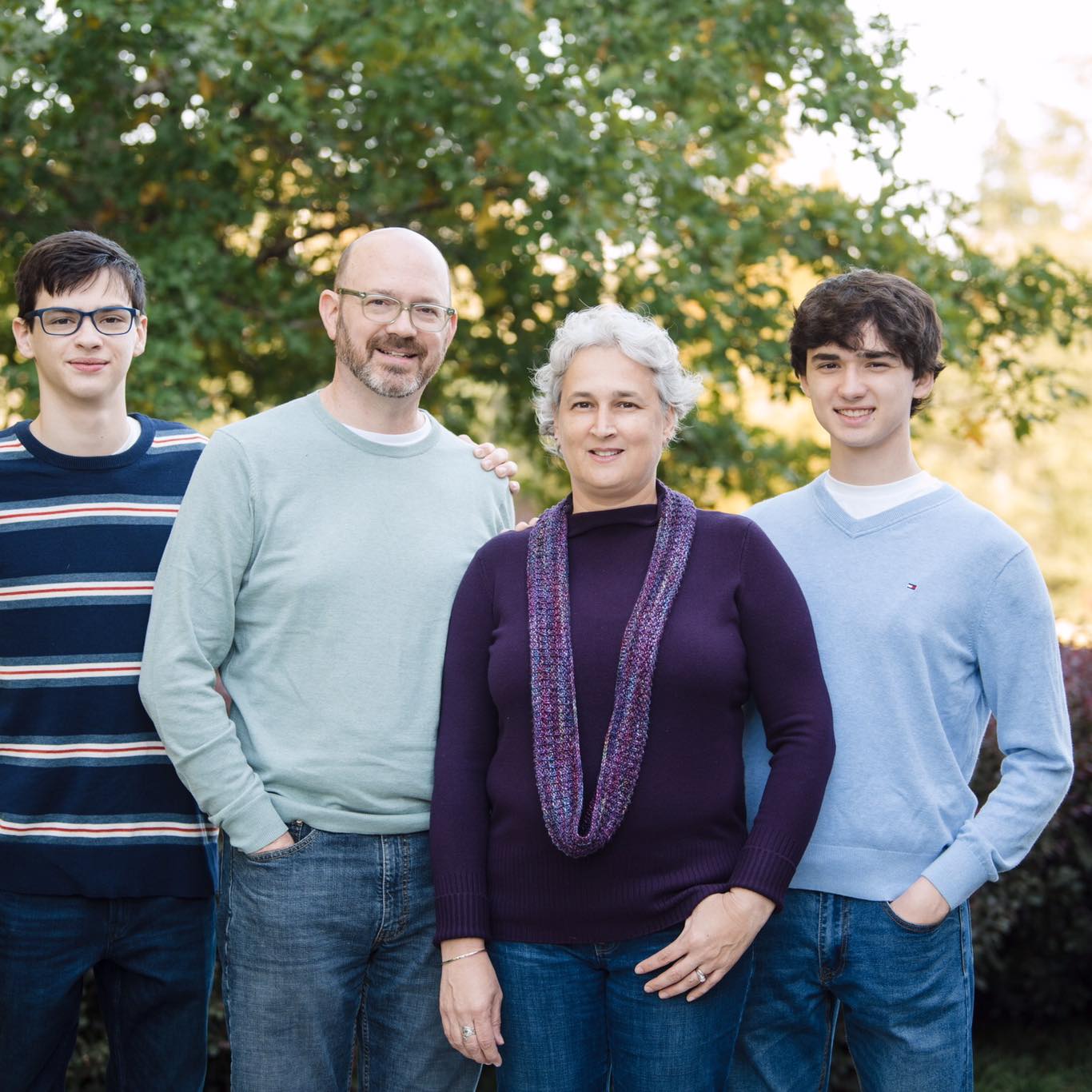 We hope you've enjoyed the opportunity to get to know a bit more about some members of your PMG team and catch up on what they've been doing recently. We'd love to hear more about you!