Welcome to a refined user experience!
Create a new home page using App Designer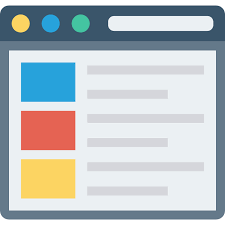 Looking to refresh your home page? Now you can! It's easy with the platform's robust App Designer.
Our new system setting "HOME_PAGE" allows you to set the home page of your portal in lieu of your default/current page. It's as simple as creating your home page in App Designer and then pasting the URL in your system settings.
In order to leverage an App page as your home page, you must first create a page within App Designer. Once you've got the landing page you want for your user base, simply copy the page URL to the "HOME_PAGE" setting under Administration > Settings.
Sample App Designer page (notice highlighted portion of the URL as it will be needed for the system setting):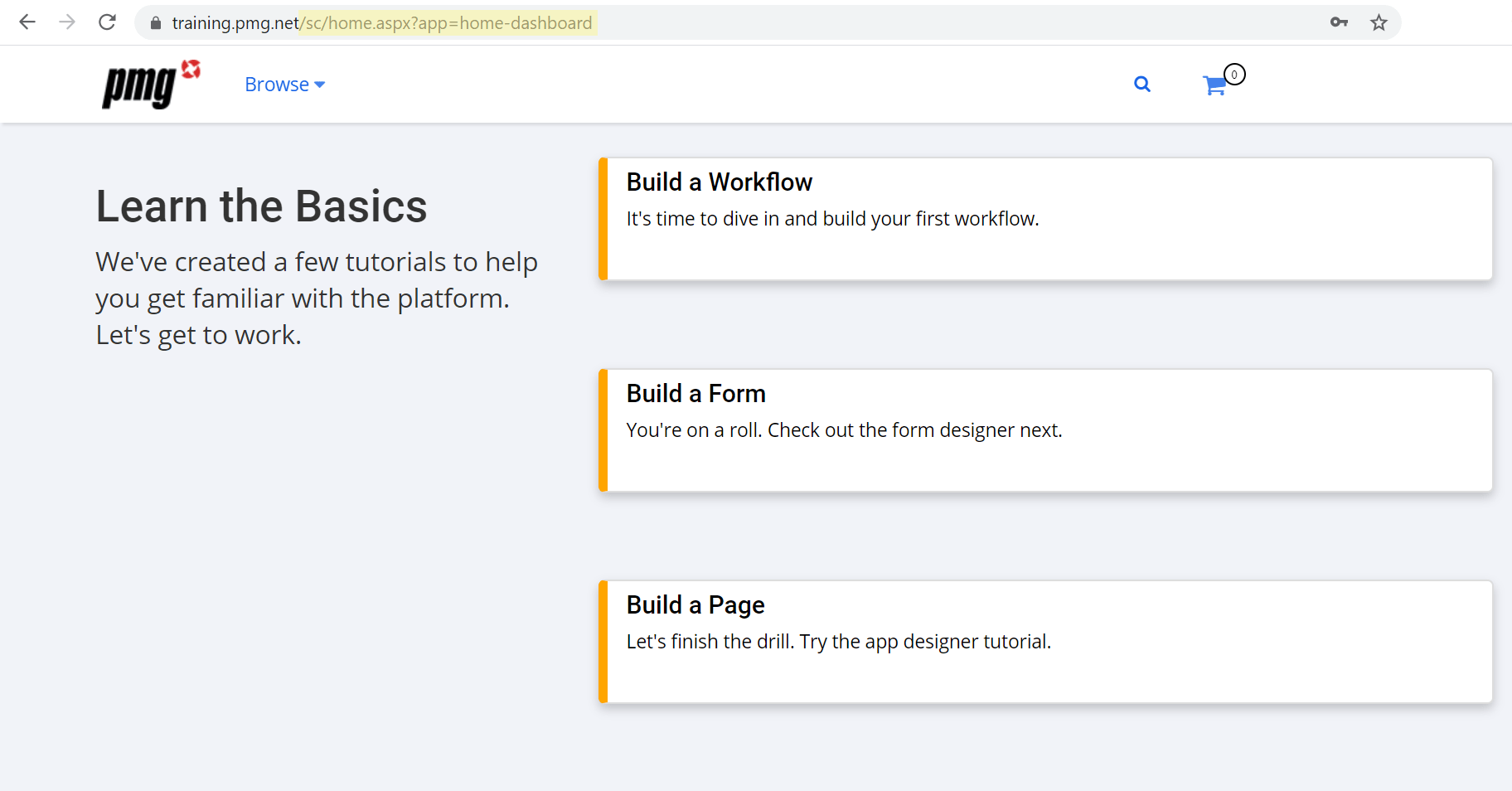 Administration > Settings (paste highlighted portion of App Page URL into System Setting):

New Home Page/Landing Page (Your new Home Page is now your specified App page):