Can we chat?
Introducing the new PMG Newsletter!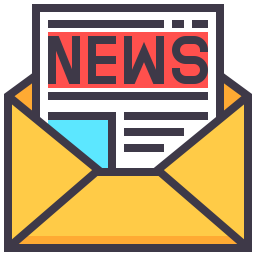 We've been working on a lot of things over the past few months, and we're eager to share them with you. Rather than batching our news updates quarterly, we'll be dropping tips-and-tricks, product updates, new and exciting features, and more as we have them.
Be on the lookout for news in the fast lane, starting tomorrow.