Search for any portal, dashboard or service
Introducing Featured Apps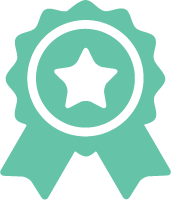 It's been a couple of years since we introduced the world to App Designer, but it still seems new to many of our customers.
Think of apps within the PMG Platform as solutions or services if "application" doesn't work for you. App Designer lets you easily configure web pages to serve as your application or solution portal, a summary or work dashboard, a knowledge share destination, or your service catalog landing page.
Apps drive user experience, and UX is what it's all about. To enhance that experience, we've created an easy way for users to find the apps they need… Featured Apps.
Prior to v20.2, there was no native way to navigate to an app. You either had to place the link in a place where it can be found by its target audience or, heaven forbid, have it memorized!
But now with Featured Apps, you can expose apps via the standard search feature.
Here's how:
Step 1: In system settings (Administration > Settings), set ALLOW_FEATURED_APP_SEARCH = True.
Step 2: Make the app searchable by simply checking the "Is Featured" option in the configuration panel.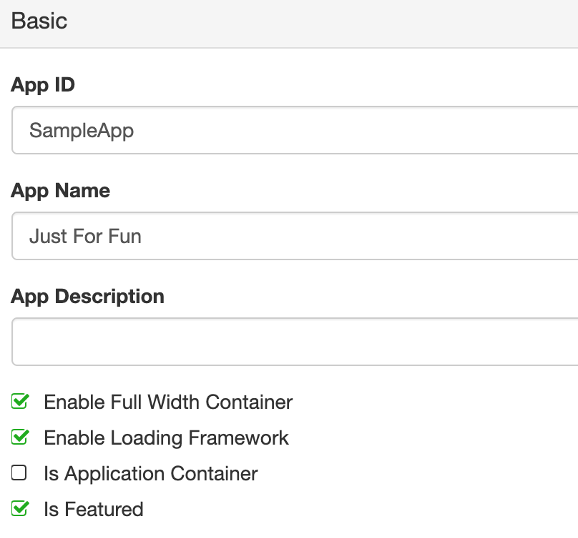 Step 3: Profit! (lol…any South Park fans out there?)

And of course, the search will only expose the app to those who are permissioned to see it.
All-in-all, Featured Apps makes it simple for users to find the solutions they're looking for. If you aren't thinking of PMG as a low-code app development platform yet, it's time you start imagining the possibilities!