We've got the hook up
Make a new connection with PMG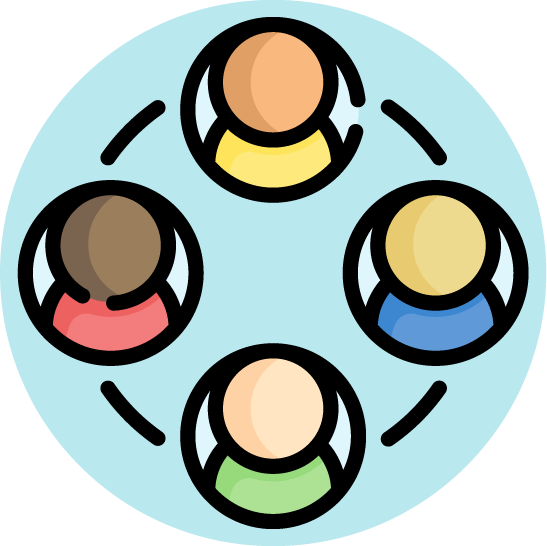 As you know by now, PMG is passionate about continually improving the platform by adding new features and capabilities based on your needs. One of the biggest needs that our dear customers ask for is new connectors – and we have a lot to introduce to you!
 Our prebuilt workflow actions allow for no-code interactions with an external system. Some of our newest connectors include Adobe Sign, Blue Prism, and Slack.
These days it seems like there's a new app for everything. To keep up, we've got new connector updates coming hot off the presses as well!
Here are some of the connector releases our product team has cooked up for us lately.
Microsoft Exchange Office365 – using the MS Graph API, this new connector's first capabilities revolve around creating group events and calendar invites.
Microsoft OneDrive – create lists, search for files, or upload them to OneDrive.
Entrust Datacard – get client domains or certificates, request new certificates, update a certificate, and re-verify a domain, among others.
Jenkins (open source automation server) – start jobs.
Slack – send formatted messages to a Slack channel.
Adobe Sign – update participants and update agreements.
Blue Prism – action builder and improved action building experience.
For a full listing of our currently available connectors, click here. And if you don't see one that you'd like, please let us know – we'll be glad to hook you up!