Let us help U(I)
Everyone can use a little spit and polish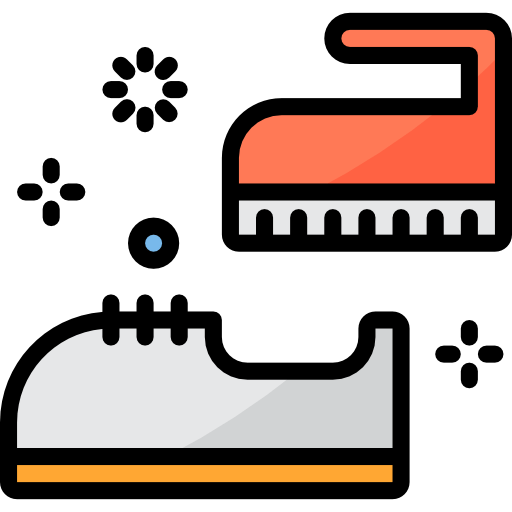 We all know it's true… looks matter. So why not take this opportunity to improve your PMG solution's User Interface?
For a limited time, we are offering customers up to a day of UI design work by our PMGeniuses at no charge. This includes HTML and CSS updates to smooth out existing themes or pages, plus suggestions on color, font, and layout for more consistent branding. We'll polish up aspects of your current UI and also give you some ideas for additional UX enhancement.
Who should take advantage of this offer? You, if any of these apply:
You upgraded recently, but still aren't sure how to take advantage of new UI features.
Your PMG instance's home page has not changed since before your kids were on TikTok.
Your implementation is suffering from branding schizophrenia.
You're still using Bootstrap 2 but want to explore Bootstrap 3.
You are planning to take App Designer training in September and want some help getting started with applying what you learn.
Or, you're already all set to implement your own apps, and you want to be sure they look good and are consistent with your existing portal.
Let us help you achieve consistency in design with a color palette and uniform font. Changes may include:
Updates to Header/Footer style (font, color) and layout;
Refresh of home page (style and layout);
Design consultation and wireframe prototypes;
Or possibly even, conversion of Theme Admin pages to App Designer pages (dependent on PMG version and time constraints).
This is your opportunity to get one-on-one consulting without needing to find space in your budget.
Please reach out to Aaron Klein, Senior Director of Customer Experience, at aklein@pmg.net to schedule a kick-off. Let's do this!