2021 SaaS Awards Program recognizes PMG
We made the list for Best Enterprise-Level SaaS Product!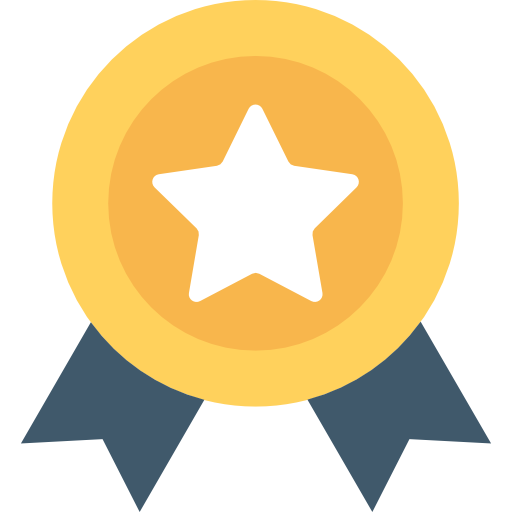 PMG was selected to be on the shortlist for the 2021 SaaS Awards Program in the category Best Enterprise-Level SaaS Product. Shortlisted candidates represent truly innovative thinkers in the SaaS industry.
We're proud to be recognized for our team's excellence and innovation in developing SaaS technologies.
PMG is included among other notable SaaS companies who made it to the shortlist round. Hundreds of organizations entered, with international entries coming from North America, Canada, Australia, UK, Europe and the Middle East.
Now in its sixth year of celebrating software innovation, the Software-as-a-Service Awards program accepts entries worldwide, including the US, Canada, Australasia, EMEA and UK. Final SaaS Awards winners will be announced on August 31, 2021.
Full details can be found in our press release: PMG Shortlisted for 2021 SaaS Awards.