Our very own Robert Castles was published recently in IT Toolbox. He talked about how choosing the right business technology is key for successful automation initiatives.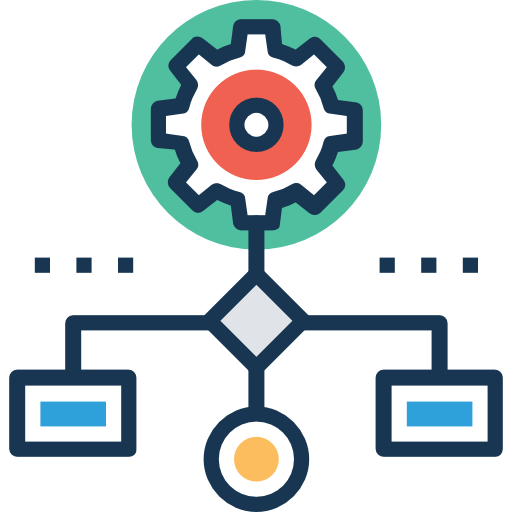 There's no magic bullet, no one-size-fits-all solution for enterprise automation. RPA (robotics process automation) is all the rage, but how do you create an effective solution that drives digital transformation and delivers the customer experience you need? Integrating workflow automation with RPA and AI (machine learning) will unlock the full value of your IT stack.
To learn more, read the article on IT Toolbox.
For fun, take a look at our infographic that illustrates this symbiotic relationship: RPA & Workflow Automation.