v20.1 release notes are on the PMG Support Site.
PMG's latest enhancements focus on UX and collaboration.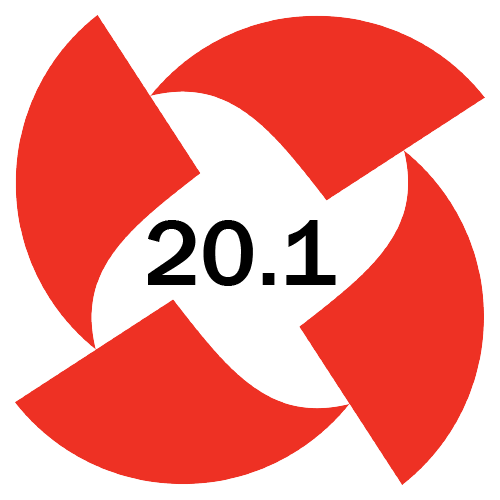 PMG's new v20.1 includes a number of updates impacting various areas of the platform. We've shown a few of these in previous PMG Newsletter editions, and more will be highlighted in the coming weeks. All of these enhancements are now available to customers on the PMG Support Site.
Here is a taste of what's new:
Portal
New User Experience

Request History
Request Details
Shopping Cart

App Designer

Localization support
Show/hide for widgets
Layout builder
Workflow
Workflow Designer

User check-in and check-out
Workflow tags

Integrations

Microsoft Teams connector
Administration
Theme Assets

Branding and CSS control
Global nav and widget management

Permissions

Manage users at Group level
Some of the additional new features and updates are:
Portal – App Designer

Create New from Template
New Widgets – Carousel and File

Reporting

Report Builder – Distinct option

Form – Form Elements

DynaGrid Checkbox – require at least one selection
Display Custom Form Elements in Form Designer

Workflow – Workflow Actions

Call Workflow – Time lock
New Action – Run Workflow as Function
New Action – Select Multiple JSON Paths

Integrations

New SSH/SFTP Configuration
Connector Configuration Import and Export

Administration

Package Manager – Workflow Scheduler Tasks
Email Opt-out
For a full list, read through our 20.1 release notes available on the PMG Support Site (link above).