PMG's latest enhancements and new features are here!
Detailed release notes are posted on the PMG Support Site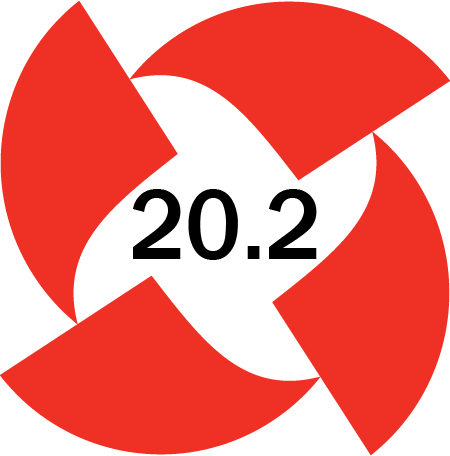 We've highlighted some of what's inside, but customers can read the full release notes here.
What's new? Version 20.2 has updates impacting a range of capabilities and functionality, including:
Efficiency
Quick Find feature – Now find any value within Form Designer, App Designer, or Workflow Designer by clicking the lightning bolt icon or using the shortcut "Ctrl /".
Zip File action – Now create zip files directly within your workflows using the new Zip File action.
Queue reminders – Now reminder messages can be configured within queue management to point to templates
Security
Encrypt String action – Enhance data security with our new encryption workflow action.
Connector permissioning – Connector Scenarios can now be permissioned globally or to specific groups and users.
Workflow Function permissioning – Appropriate workflow permissions are now required for users to view and edit Workflow Functions.
User Experience
Featured Apps – You can now present featured services or apps with the new app container and services widgets in App Designer.
Mobile Preview – It's now easier to ensure optimal user experience on mobile devices when configuring pages in App Designer.
Page-level JavaScript – Support for JS at the page level expands options for an even more robust end-user experience.
Integrations
OneDrive connector – The new OneDrive connector makes it easier to manage integrations for Microsoft OneDrive.
Globalization
Time Zone support – Now workflow Timers support dynamic values for time zone so that it can be variable. Workflow Scheduler now supports time zones as well and also has a new weekly option.
By platform component, enhancements include:
Portal
App Designer
Featured Apps
Quick Find
Mobile Preview
Page-level JavaScript
Forms
Form Designer
Workflow
Workflow Designer
Check In / Check Out
Quick Find
Timer action – time zone support
Workflow Scheduler – time zone support
Zip File action
Encrypt String action
Administration
Help