A little of this and a little of that
Upgrade patch is now on the PMG Support Site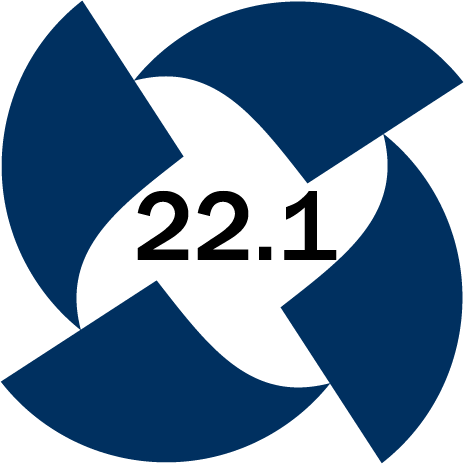 We've tied a bow on PMG Platform v22.1, and it's ready for the taking. Our Product team has whipped up some fantastic enhancements for you. Here's an outline of the highlights:
Portal
Forms – Text Area form element Rich Text Editor (RTE) enhancements, including Insert Image, Insert Tables, and Preview
Notifications – Enhanced framework to enable delivery to users on login or in real-time
SAML – New built-in configuration admin screen can be used instead of configuring file system files
App Designer
Chart Widget – New properties including Sort Order and Display Top(n)
Button Widget – New Click event property, and previous Click Event is now called Datasource Event
Select Widget – Define minimum characters needed for search
Workflow
Workflow Scheduler Advanced option – Initial support for RRULE (recurrence rule)
Create/Update Workflow Scheduler action – New workflow action to create or update task using RRULE
Upload App File action – New workflow action to add files to File Upload widget from the workflow
QR Code action – New workflow action to generate a QR code
Email action – Updates to support read notifications, inline images using CID, and saving EML to File Variable
Connectors
Jamf

– Updates to Jamf Pro and Jamf Protect GraphQL integration actions

e-OSCAR – Updated actions for new API version and new generic action
Administration
Package Manager – Enhancements, including clone ability to create new packages from existing, provision of more information on creator/source, workflow trigger option for package updates, and Remote Package Manager now shows date updated for source packages
System Settings – New PACKAGE_MANAGER_TRIGGER_WF for configuring workflow to run on Package Manager updates + new ENABLE_TINYMCE_V5 to leverage newer version of TinyMCE on Rich Text Editor widget.
As always, customers can download the v22.1 Service Pack and will find the release notes here: Patch Level 22.1.