Save the Date for CSF 2020!
Dates for the upcoming Customer Success Forum are confirmed.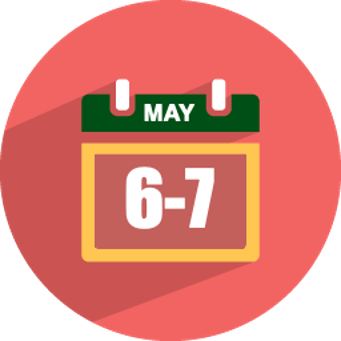 PMG is pleased to announce that the next Customer Success Forum (CSF) will be held on May 6 – 7 at our NEW worldwide headquarters in Atlanta. We target this event to practitioners and team leads who like to get "hands-on" with the product. It's a fantastic opportunity to network with your favorite people from PMG as well as other customers. We'll also be sure to review the latest on the PMG product roadmap.
There is no cost to attend, but space is limited for the CSF. Please be sure to sign up early! Click here to learn more and register.