Now available: ServiceNow management dashboard
Take advantage of PMG's ServiceNow connector.

PMG has developed a dashboard for monitoring ServiceNow activity and status. The display, which can be configured to highlight what matters most to you, is set up with default views of active incidents and assigned assets.
PMG is offering this dashboard to all customers running PMG v8.10 and up.
In addition, as a way of encouraging customers to explore how PMG augments ServiceNow with our true low-code capabilities, we are offering a 6-month free trial of our ServiceNow (REST) connector as part of this free dashboard solution offering.
The pre-configured dashboard includes charts showing incidents by category, priority and state. A list of active incidents follows, with the ability to drill down into the details of the incident. And below that is a list of assigned assets, which can be filtered by name.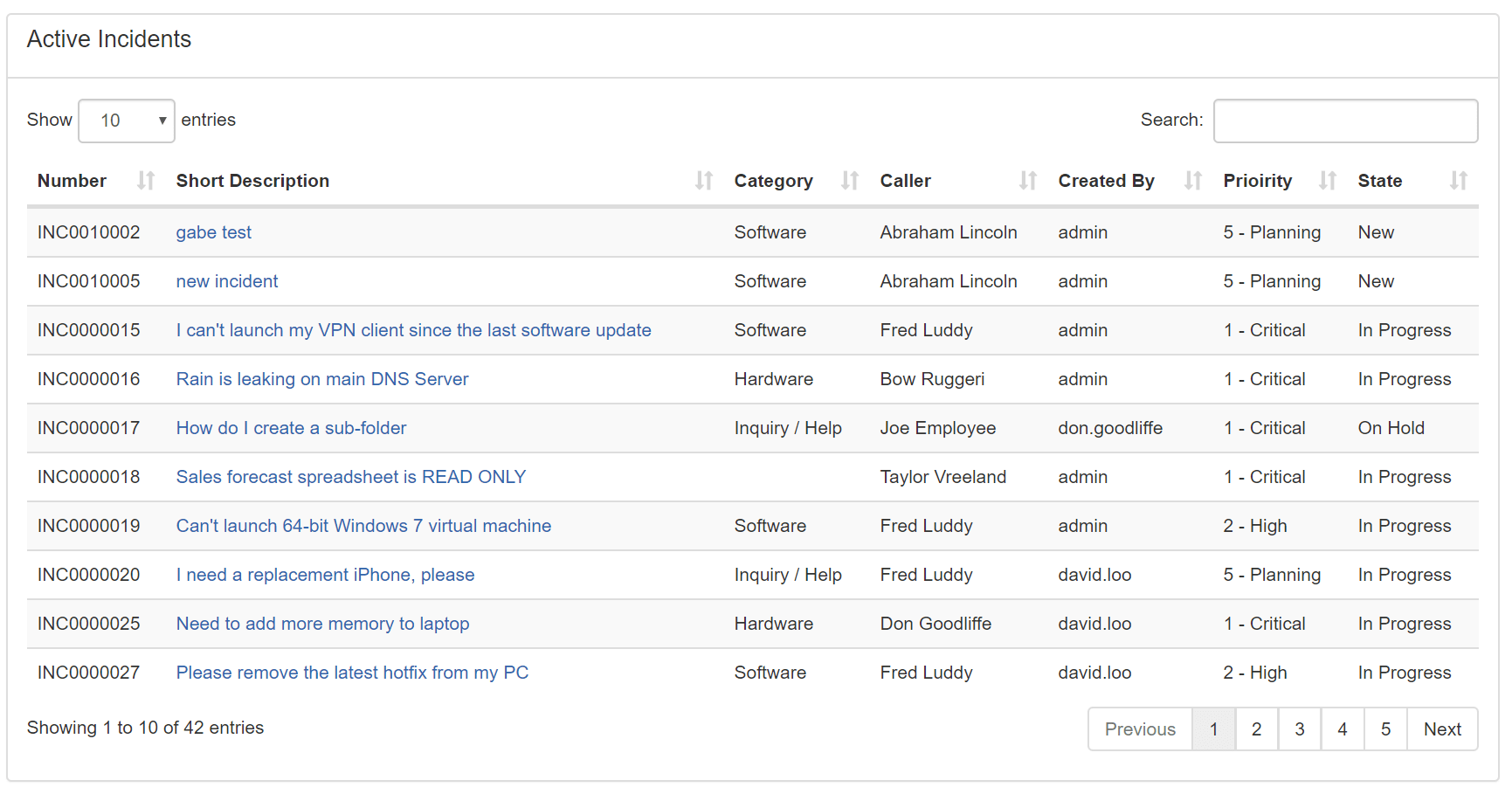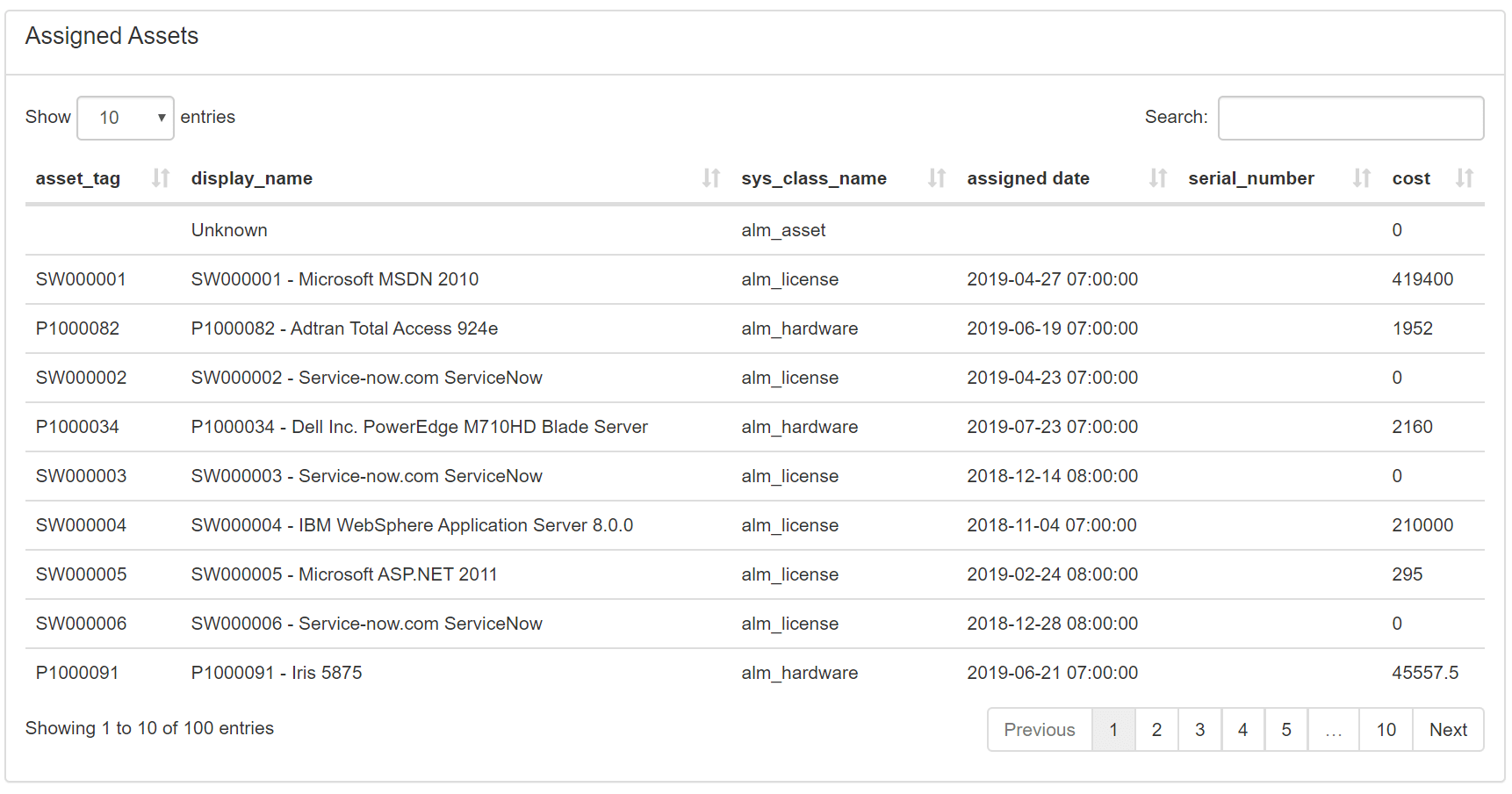 To download the ServiceNow dashboard configuration files, go to the Solution Templates page on the PMG Support Site.
To get started on a trial of PMG's ServiceNow connector, please reach out to your favorite PMG partner.