Many struggle with RPA implementation
Improve results by using PMG to manage your bots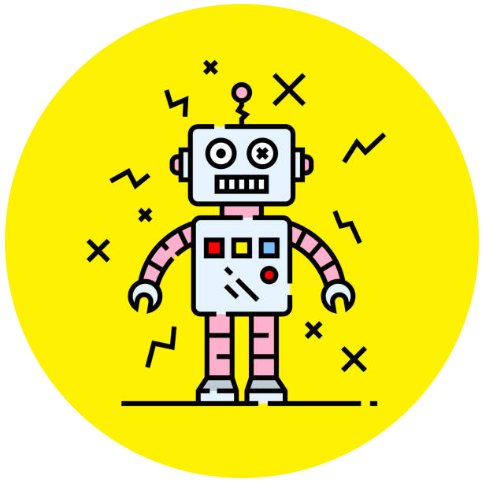 Unfortunately, RPA tools don't always meet expectations. And often the biggest challenges are around exception handling. What happens when your automated process doesn't go down the happy path?
With PMG, the businesses processes around an RPA bot's task can be orchestrated and managed. That includes exception handling! PMG's low-code workflow engine enhances RPA by performing activities that are inherently non-repetitive and unstructured.
To learn more about how PMG and RPA work together, watch our new video.
RPA works best for automating processes that are static, repetitive, and rules-based. And RPA tools perform tasks that otherwise require manual keystrokes or clicks, often involving a legacy system with no available API.
RPA is not well-suited for automating processes that are variable, occasional, or unstructured. In addition, RPA bots can't run multiple jobs at the same time, don't do well when interfacing with applications that are constantly being updated, and are difficult to implement for proprietary systems with clunky interfaces.
By combining RPA with PMG's low-code platform, teams can run more efficiently and increase their productivity. The upside of your RPA initiative is no longer limited!
Working together with any off-the-shelf RPA tool, PMG's powerful orchestration engine:
• Maximizes efficiency improvements by automating the processes around the bots;
• Reduces human intervention required to handle RPA processing errors;
• Increases the number of applicable opportunities for RPA implementation;
• Improves security and governance of your RPA bots;
• And, provides the ability to improve business processes as needed and as desired.
Put yourself back on the happy path now by letting PMG share our RPA integration experience with you.