Riding the ups and downs of recent events
PMG brings you The Good, The Bad, and The Ugly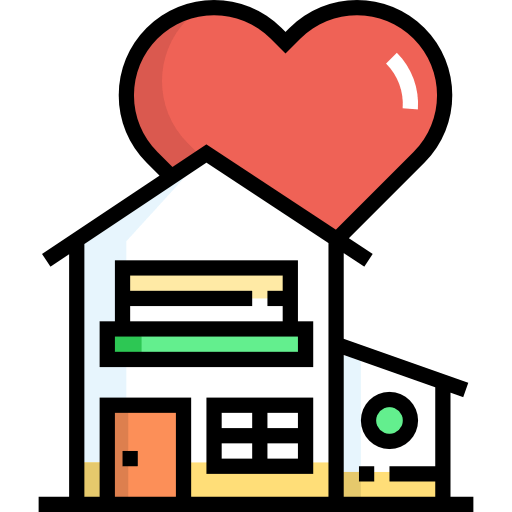 The Good
PMG is proud to announce the latest additions to our PMG family.
Please welcome Ezra Wu and Kyle Zachry!
Ethan and Janis welcomed Ezra Jiwon Wu to the world on February 20th. He weighed a whopping 9 lbs 15 oz and measured 22.5"!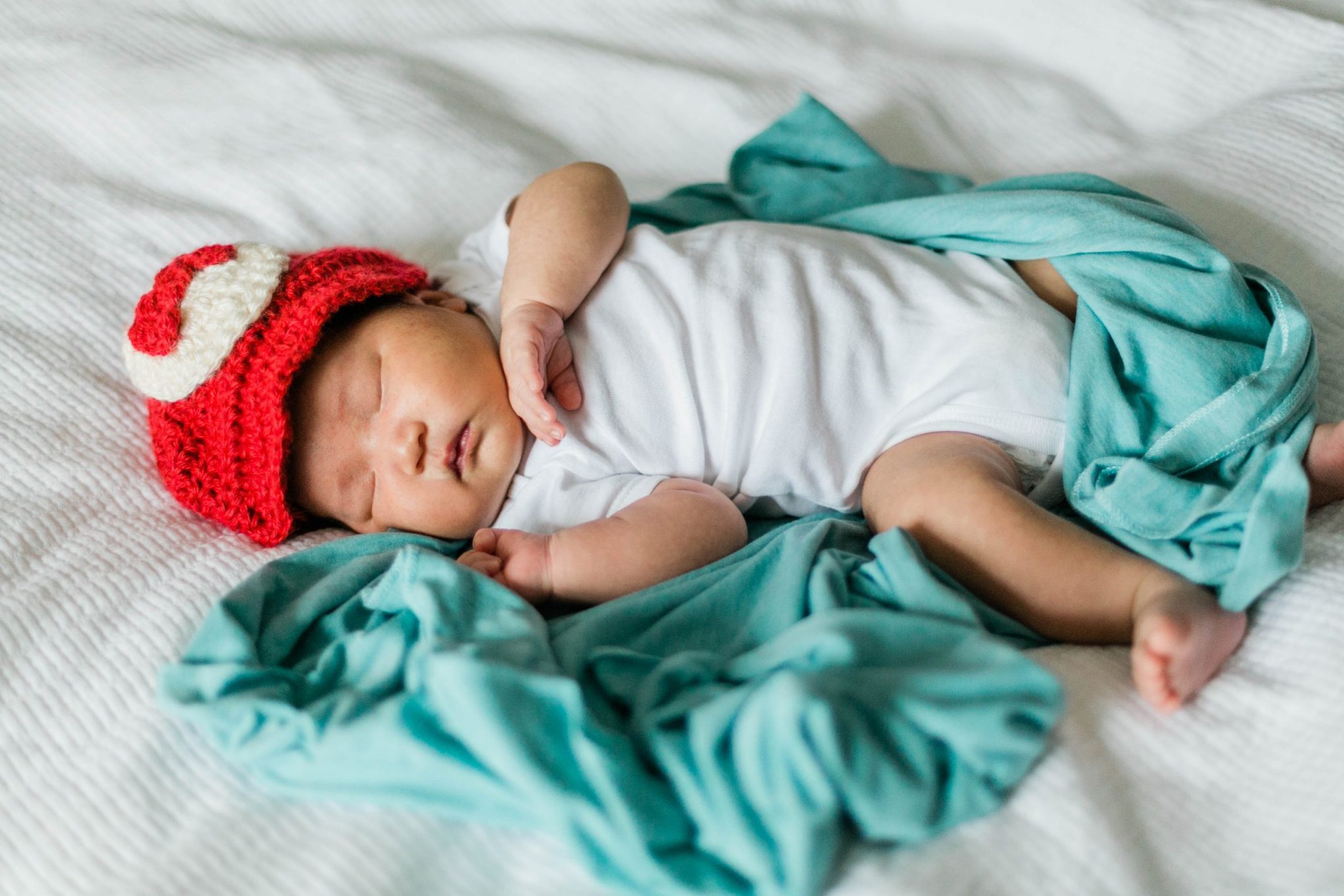 Chris and Kristie welcomed Kyle Isaac Zachry on February 28th (almost a leap day baby!). He weighed 7 lbs 4 oz and measured 20.25".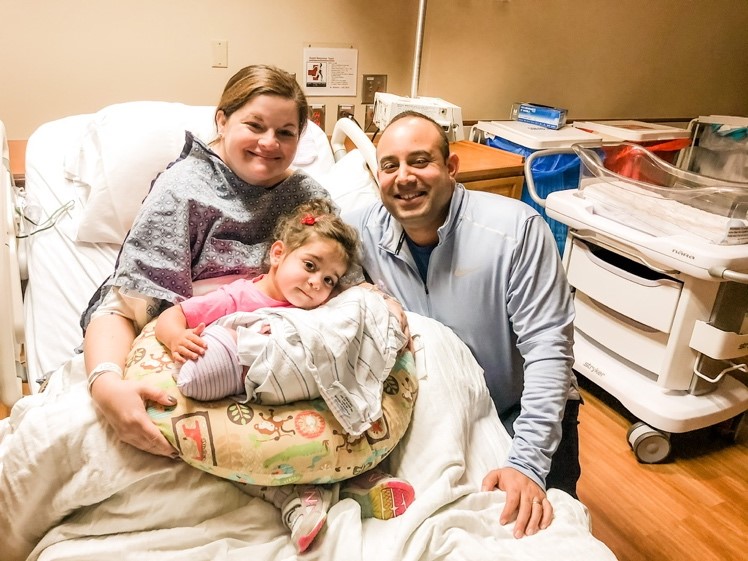 All are doing well and have adjusted to the lack of sleep as well as can be expected.
The Bad
It should come as no surprise, but PMG is following the footsteps of other conferences, athletic competitions, and events of all kinds in postponing our Customer Success Forum. Originally scheduled for May, we were excited to see many of you in person and share new product features.
The best parts of our user conferences are always the interactions amongst our customers and the exchange of ideas and best practices. We are hopeful that we will be able to reschedule for later in the year at a time as yet to be determined.
The Ugly
jk! There's no ugliness here as PMG holds our first ever "bring your dog to work" day…virtually, of course.
We think everybody needs more smiles these days, so what could be better than the toothy grin of man's best friend? Here are some of our BYDTW participants: