Introducing: Case Central HR
PMG's new employee case management solution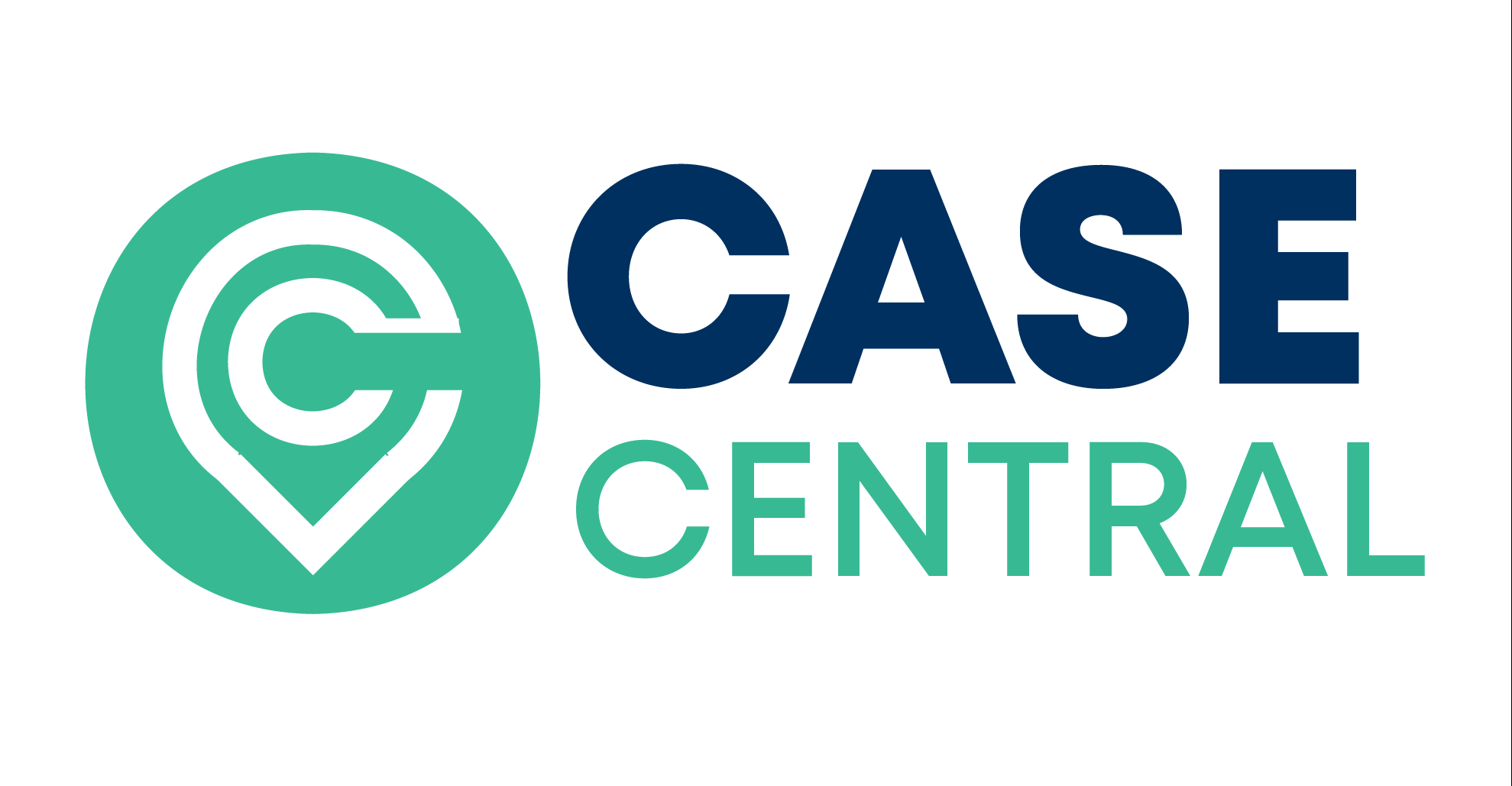 PMG has developed its first ever pre-configured, off-the-shelf application. It's configured on top of the PMG Platform, of course!
Case Central is designed to fulfill the needs of HR organizations who are desperate for a better way to manage employee cases and inquiries than through emails and spreadsheets. It can be used to provide enhanced self-service and a searchable portal for benefits, policies, and other frequently requested documents – improving the employee experience while reducing the burden for HR staff.
Employee Relations teams use Case Central as an investigations tool to organize their workload and provide visibility to managers. Cases can be tracked, information shared easily with legal when needed, and all pertinent documents can be accessed through a single interface.
Key features of Case Central HR include:
Case Tracker – centralized dashboard for HR representatives to see filtered case lists
Case Details – summary page with access to all case communications and files
Case Dispatch – assignment dashboard to triage incoming cases and set prioritization
Reporting & Analytics – charts highlighting key metrics and trends in cases and resolution stats
Service Level Agreements – configurable time thresholds to track case agent delivery metrics
Templates – email and note templates to save time and ensure consistency
Knowledge Base – document management to provide easy access to policies and information
Anonymous Reporting – support for receiving tips not tied to an employee's ID
And possibly best of all, it's already built! While certain field names and other preferences are configurable, anyone can be up and running immediately. We give a one-hour training session to orient new users, and then it can be rolled out internally for HR use only, to a small pilot group, or company-wide.
We are so excited about Case Central HR and can't wait to show it to you! If you're interested, let Aaron know at aklein@pmg.net.