Glad you asked!
Liven your platform up with Message Hub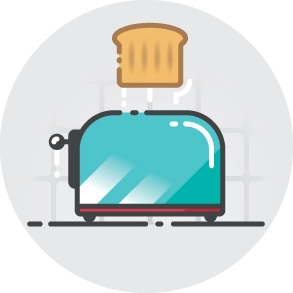 Message Hub is a feature that we all love at PMG. It enables two particularly valuable activities (among others) within the platform – live updates to workflow execution diagrams and notification alerts throughout the application.
If you haven't yet enabled Message Hub, it's very simple to set up. Navigate to Administration > Message Hub, click the Add Current URL button, and then save. Once that's complete, be sure to enable Message Hub by clicking Enabled. And that's it!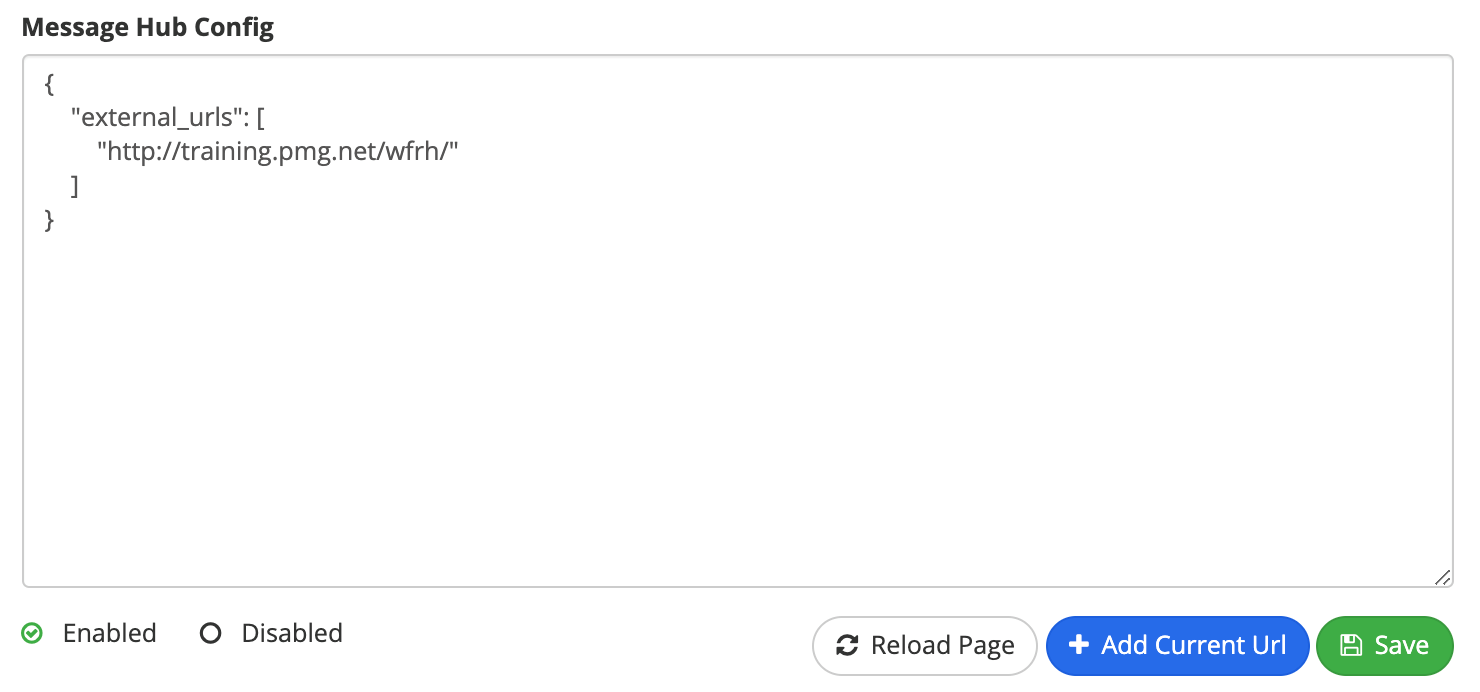 Message Hub will need up to a minute to set itself up before it's fully enabled, and then voila!
So now are you ready to get in on the hubbub?