Did you make that "connection"?
We have more to share!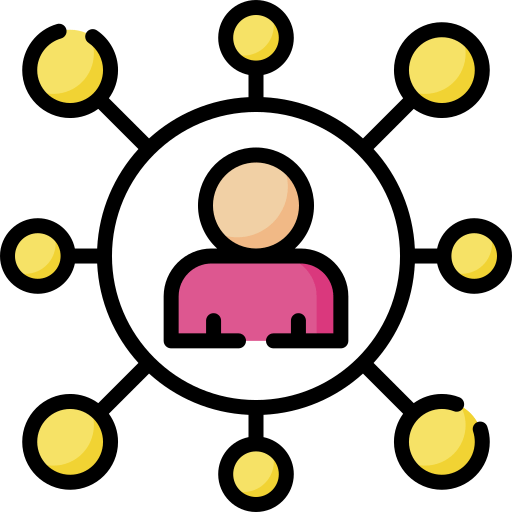 In our last newsletter, we covered some of the recent updates around our connector offerings. But if you thought that was all we had to say about our connectors, think again! And this one goes out to all the admins.
ICYMI, the platform now has a Connectors Page (available since v8.9). This graphical display allows administrators to quickly view and manage the setup of connectors in the platform.
Access the Connectors Page via Administration > Connectors. From this view, administrators can quickly and easily see all of the connectors offered by PMG. Those not licensed to you will appear grayed out.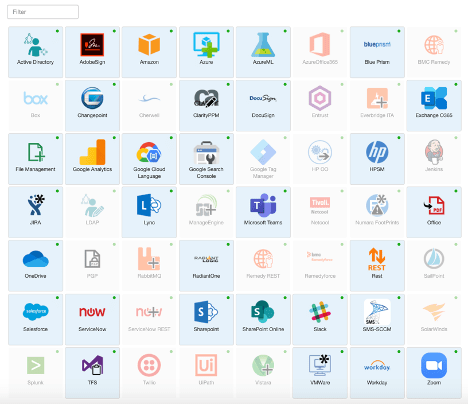 From this page, administrators can hide or unhide connectors from the Workflow Designer. Plus, updating connector configuration – such as changing the password – can be done from this one page for all of your connectors.
We hope this makes life a little easier for all the PMG platform admins out there!