PMG automates approval processes for new customer
Our latest case study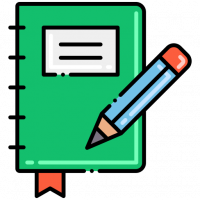 It's no secret that PMG transforms business processes, and we love it when we can tell others more about our success stories. One of our newest customers, a U.S. branch of a global financial institution, was generous enough to allow us to share their story.
2020 transformed how we all work in what seemed like an instant. Employees were sent home to work remotely wherever possible, and companies had to adapt quickly.
Our customer was no different and developed new methods to fill in for the structured approval processes that had always relied heavily on paper forms. As they were set to enter their second year of making do with these cumbersome and inefficient workarounds, they decided to seek out a proper solution to standardize processes, improve visibility, and create the audit trail they needed.
After running an extensive RFP process and evaluating numerous low-code platforms, they selected PMG as their partner.
Read more here.