The PMG Executive Team drives the company to deliver "business first, technology second," with an emphasis on driving business value and ultimate customer satisfaction.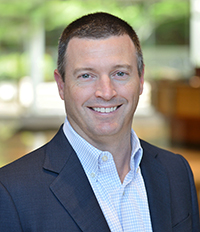 Joe LeCompte
Principal and Chief Executive Officer
Joe has more than 20 years of experience in sales, marketing, and technical management positions. As a principal of PMG for over 15 years, Joe leads the company in deploying process solutions. Joe leverages his extensive project management background and developed the implementation methodology and project model for PMG's engagements.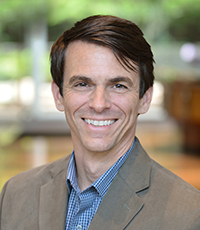 Robert Castles
Principal and Chief Technology Officer
As PMG's CTO, Robert leads the team in creating a forward vision for the company and the PMG Digital Business Platform. In his role, he drives the scalability, reliability and extensibility of the product. Robert brings over 20 years of technical expertise to the company, including enterprise software development, systems development and network infrastructure solutions.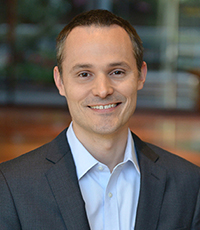 Ben Alexander
Vice President, Product
With more than 15 years of experience in supporting PMG customers, Ben leads the product management of the PMG Digital Business Platform. Working directly with customers to understand their needs and challenges, he sets the vision for the roadmap and ensures the execution to deliver to a superior industry product to customers.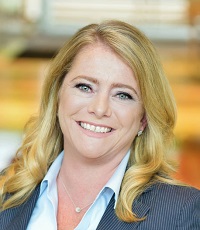 Dana Hickman
Vice President, Customer Success
Dana leads the professional services team, delivering success for PMG customers. Dana's career spans over 20 years of leading large IT organizations for Fortune 500 companies. Prior to heading up Customer Success, she was Service Delivery Manager and Director of Professional Services for the company, driving various key client initiatives.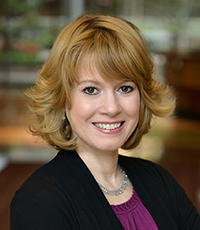 Claire Wiggill
Vice President, Innovation
Claire is responsible for leading the company's strategic marketing initiatives. Previously, she spent three years as a Service Delivery Manager at PMG, leading customer projects from inception to delivery. Her broad business background includes over 20 years of experience in executive management, marketing, finance and advisory roles.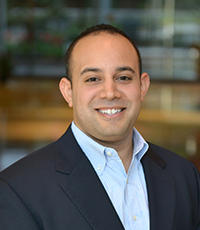 Chris Zachry
Vice President, Growth
Chris brings his ten years of PMG implementation experience to bear as he curates solution templates and best practices for enhancing the platform experience. Working closely with the Product, Sales, Marketing, and Customer Success teams, he paves the way for innovative functionality in our various solutions and managed product offerings. Around here, we like to call Chris our Chief Customer Advocate.