Keyboard Shortcuts? Yes, Please.
Save time designing your apps with save-and-view keyboard shortcuts.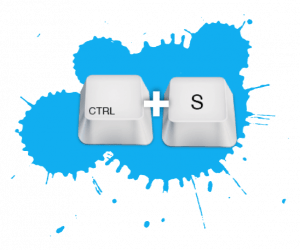 App Designer, in v8.10 and later, enables a new keyboard shortcut to save the app configuration and immediately view the updated page layout. You no longer need to fumble with your mouse to click that pesky save button! Simply hold down the CTRL and S keys during your next design session to visualize your creation.
The keyboard shortcut makes it simple to toggle between design view and app view – which always loads in a new browser tab. Try it out today!