Did you hear? We got a new number.
PMG is changing the the way we number our product versions.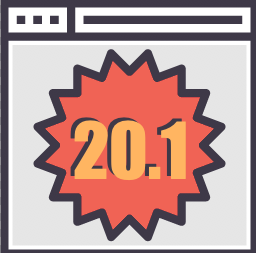 One industry trend that we are starting to follow this year is naming our product release versions after the year and the quarter. Our last release of 2019 was v8.10, but our next release will be v20.1, indicating the first quarter of the year 2020.
We hope that this change in naming convention will help our customers to better gauge the age of their installations and have more confidence that they are running the latest and best version of the PMG platform. Each year, PMG's customers can expect quarterly releases. For 2020, these will be v20.1, v20.2, v20.3, and v20.4.