Use Quick Find to save time
Buck up, we're going for a ride!

If you don't like going fast and saving time, this newsletter is not for you.
Today's topic of conversation – the new Quick Find feature! If you're tired of hunting through multiple menus looking for a particular feature or tool, we've got a new solution for you. This feature allows you to easily find what you need across the platform.
The new Quick Find feature applies to the App, Form, and Workflow Designers. Anytime you're in one of the Designers, press CTRL / to toggle the Quick Find screen, which will allow you to search for any menu item. In each Designer, there's also a lighting bolt icon in the upper right side that also toggles Quick Find.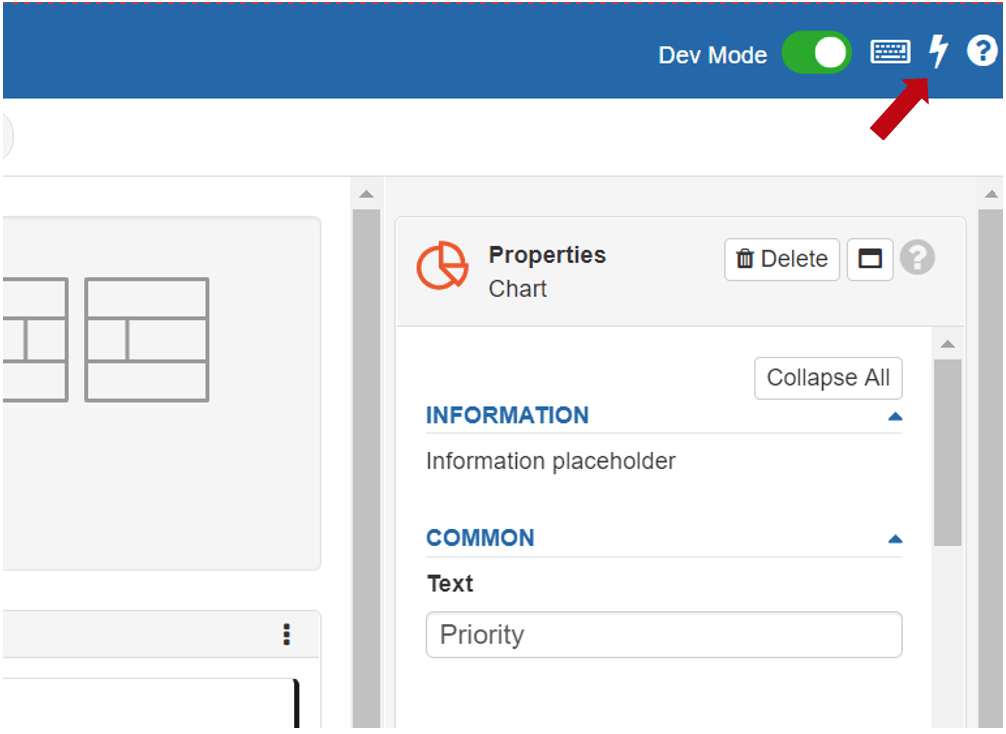 App Designer: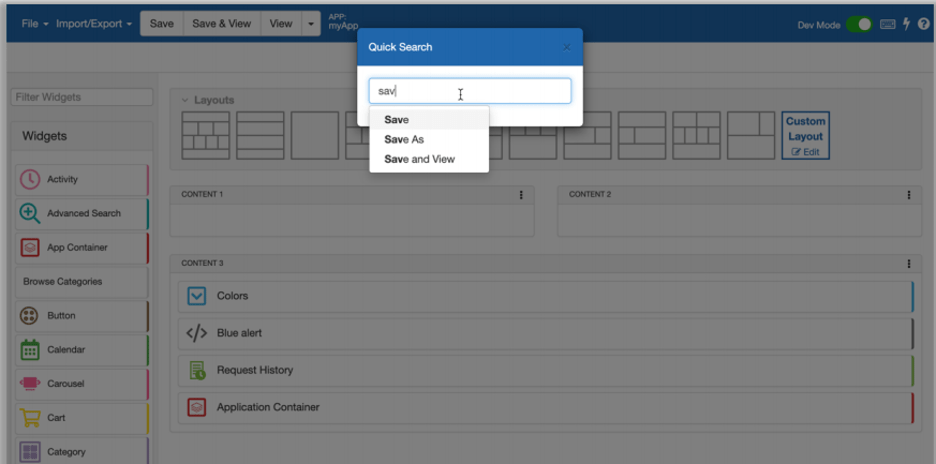 Form Designer: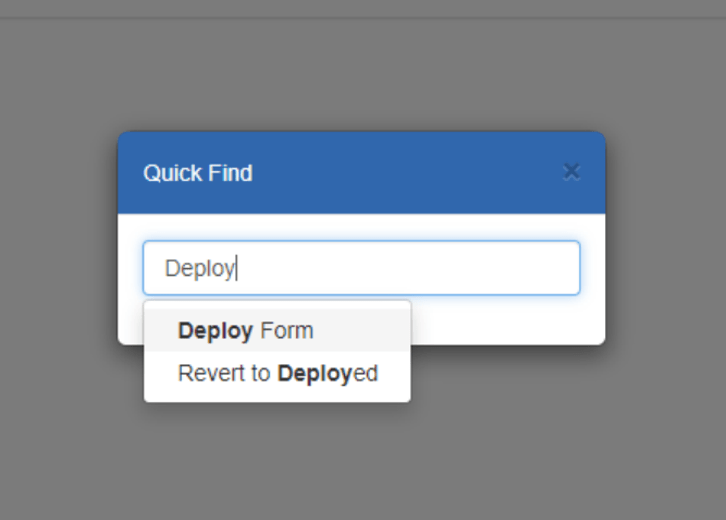 Workflow Designer: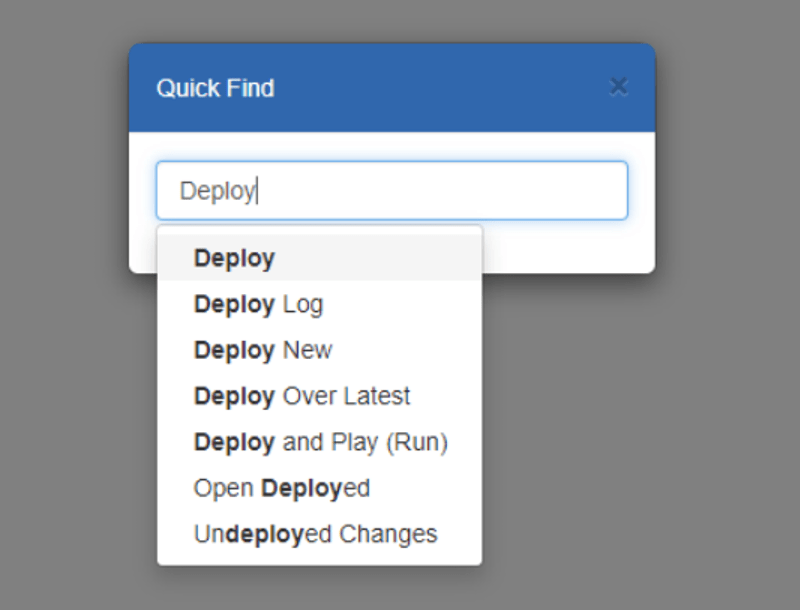 Now you're ready to win the race!