Highlight your best features
Customize your page with the Services widget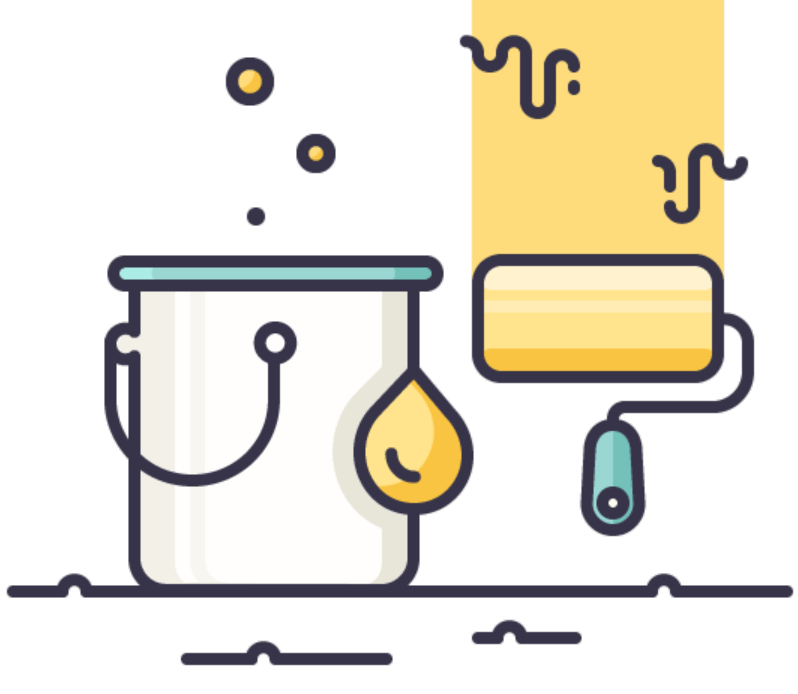 A few newsletters ago, we covered how to set up an app page as the home page for your PMG instance. A common ask on home pages (and other flavors of landing pages) is how to display links to certain services – which is where the Services widget comes into play.
With the Services widget, you will be able to sort and view available services by Featured, Category and Top Requested for the user or the catalog.
The Services widget is quite easy to configure – no coding is required! With just a few clicks, you can quickly be up and running in no time.
First, in your app page, add a Services widget by dragging to the content zone of your choice.
Then, in the configuration panel, there are a couple of simple settings to update.
Text: This is simply the widget name.
Service Group: This defines which services to render on the widget.
Featured Services – shows the services defined as "featured"
Category – shows services from a specific category that you pick
Top Requested – User or Catalog – shows either the user's most requested services, or the most requested services from the entire site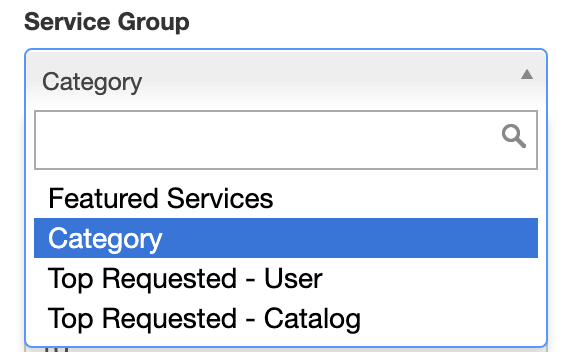 Records Returned: You can also limit the number of services returned via this setting.
Enable Carousel: Checking this off renders the service links as a carousel and will open up other display options.
The end result:

See, wasn't that easy?!